Sport climbing, Skateboarding, and Surfing.  Each has their own deep subculture, passionate and dedicated athletes, and shared their unlikely debuts at the 2020 Olympic Games.  But how did these sports that were once considered "fringe hobbies" make their way to the world stage?  And how would their Olympic debuts affect the Games and the respective cultures of the sports themselves?  Initially known for their anti-establishment tendencies, the unique history of each of these sports must be examined to understand their journey to the Olympic games.  World Debut follows the complex stories of the dedicated stewards and athletes that led the charge for Olympic representation. 
CLIENTS
Youtube Originals and Olympic Channel
PARTNERS
Boardwalk Pictures and Madica Productions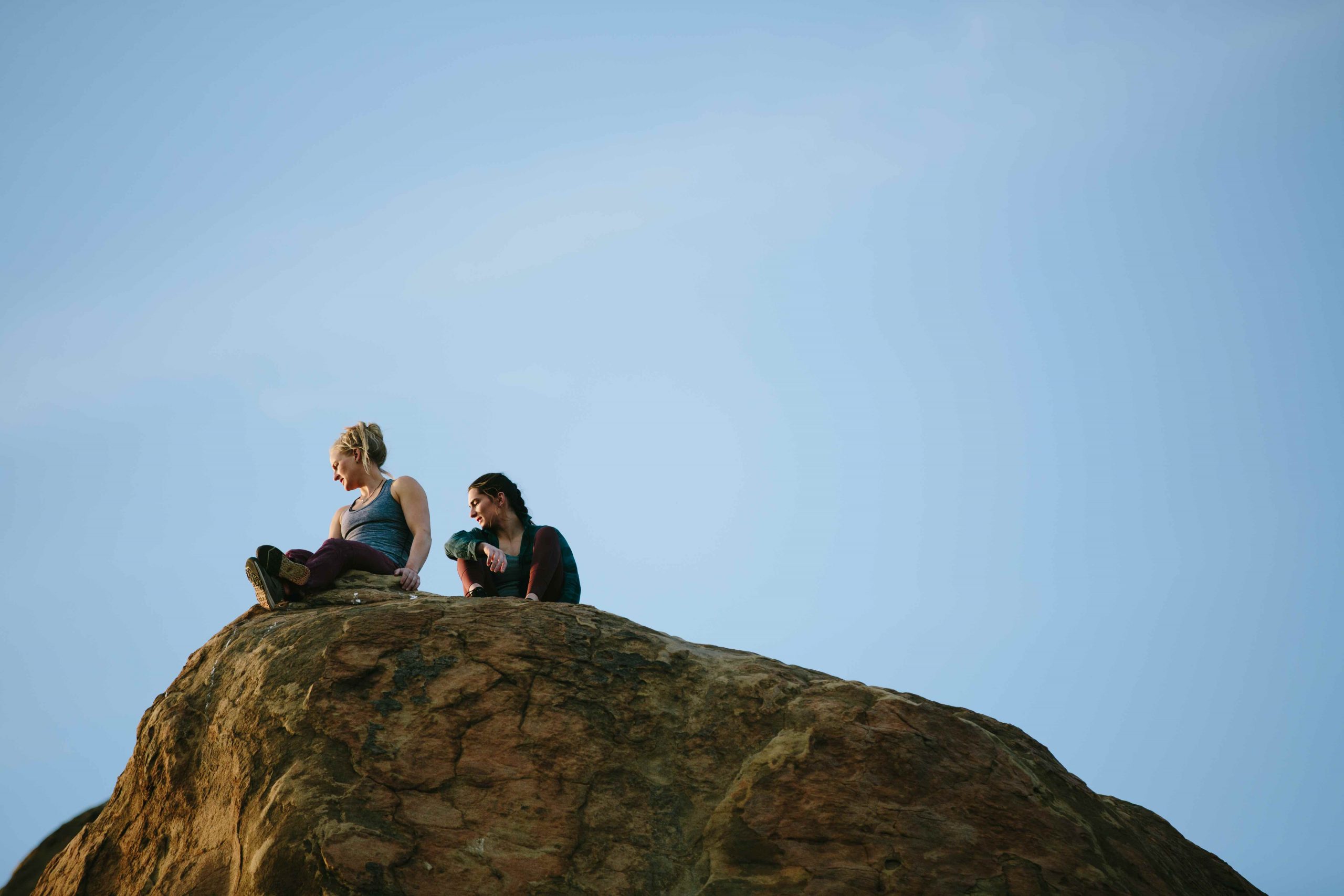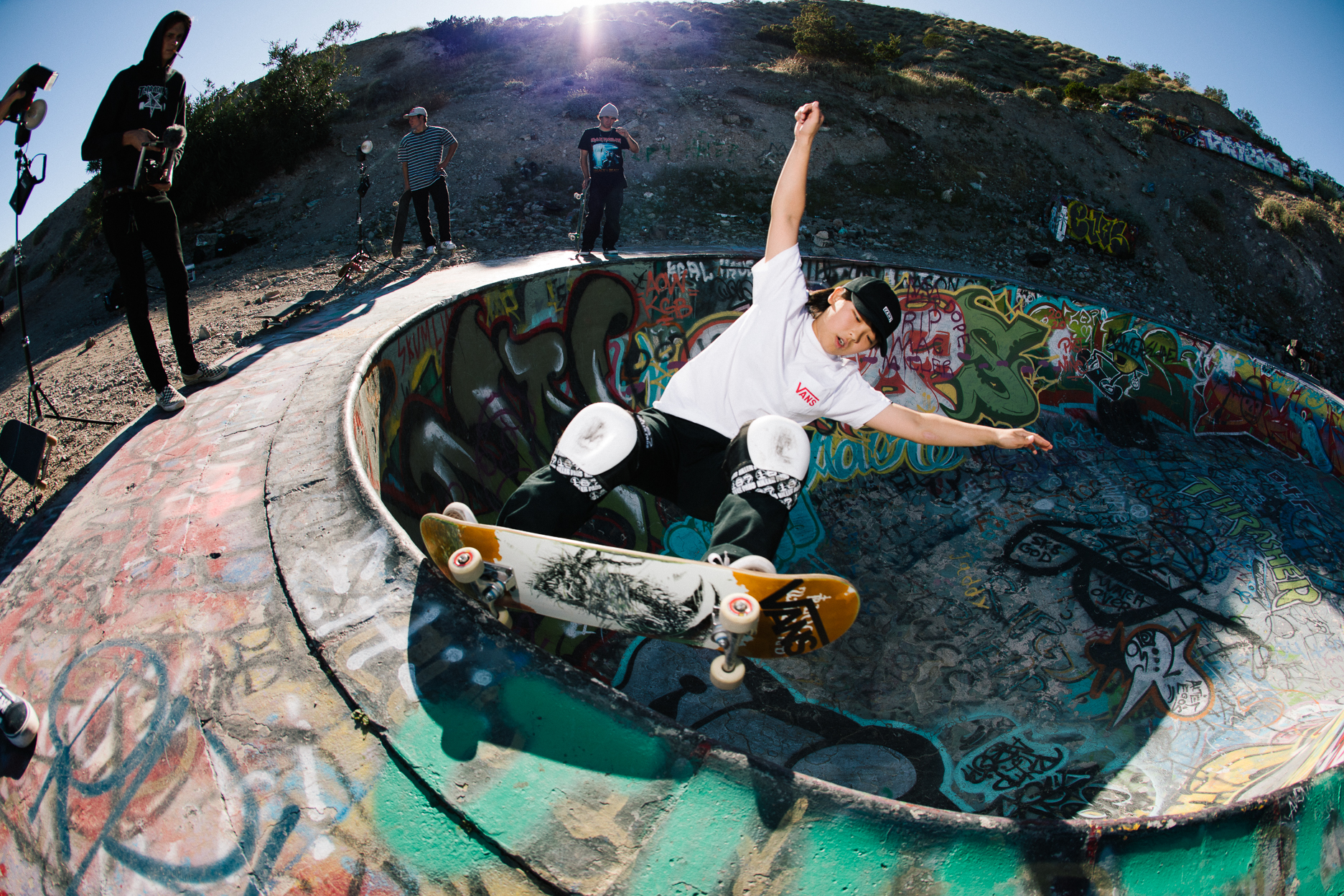 To tell the stories of World Debut, we turned to those who love these sports the most.  Marco Scolaris, Gary Ream, and Fernando Aguerre worked tirelessly over many years to pair their own sport's profound history and distinctive competition formats with the International Olympic Committee.  The film chronicles the backgrounds of several athletes, including those sharing their own Olympic debut with the historical debut of their sport.  Further historical context comes from other incredible athletes who dedicated their lives to contributing to their sport's growth- culminating in Olympic Games acceptance.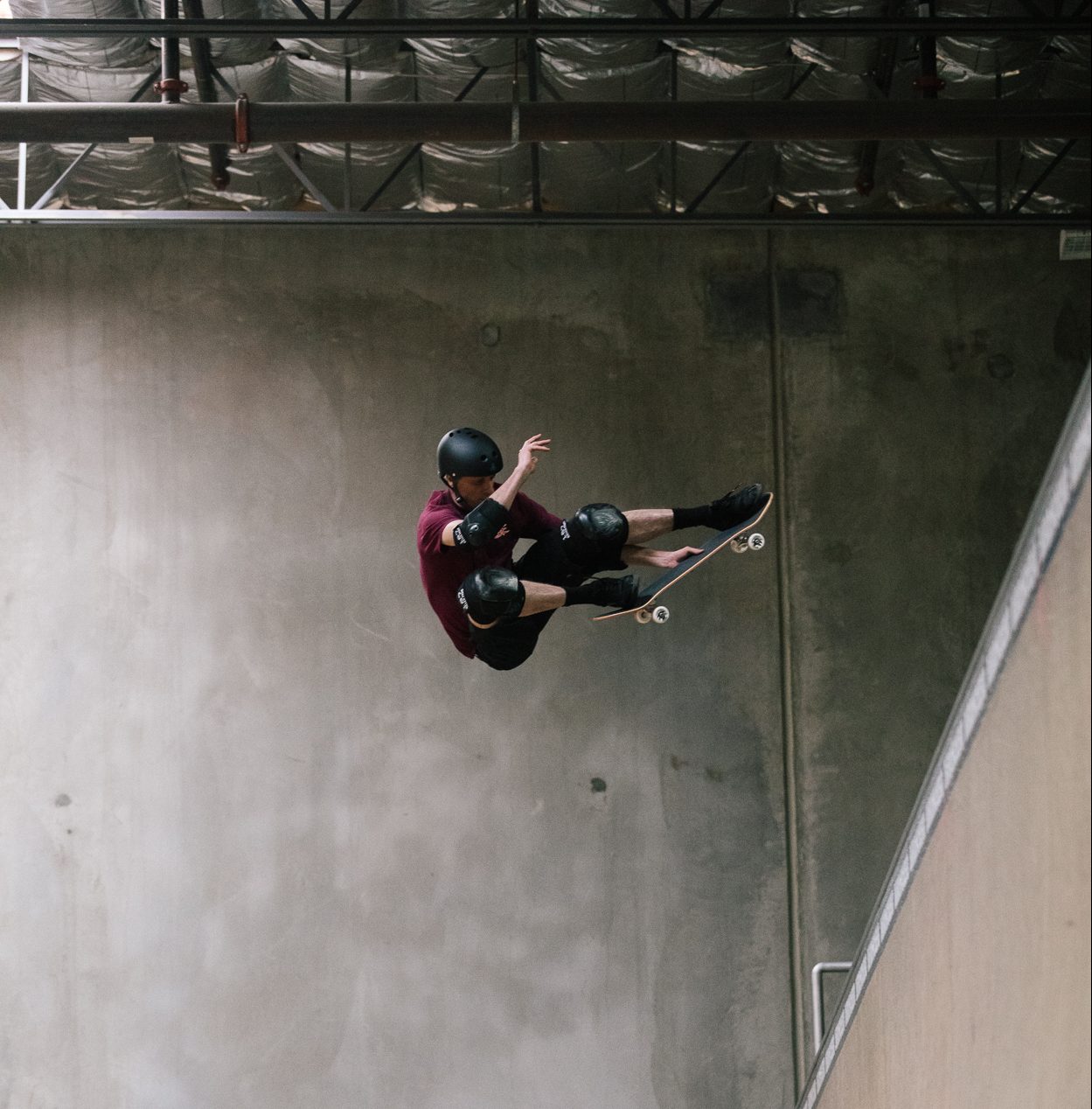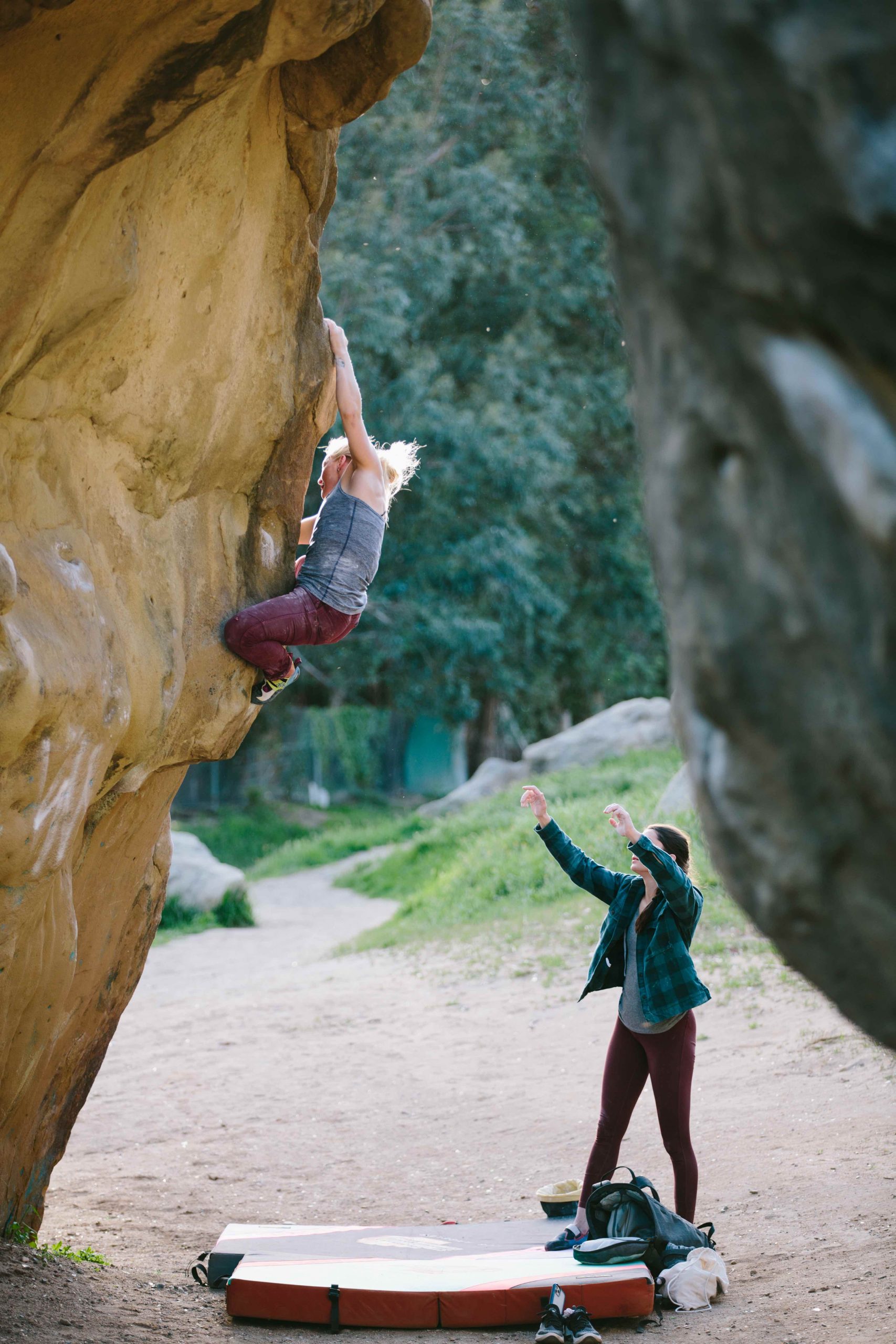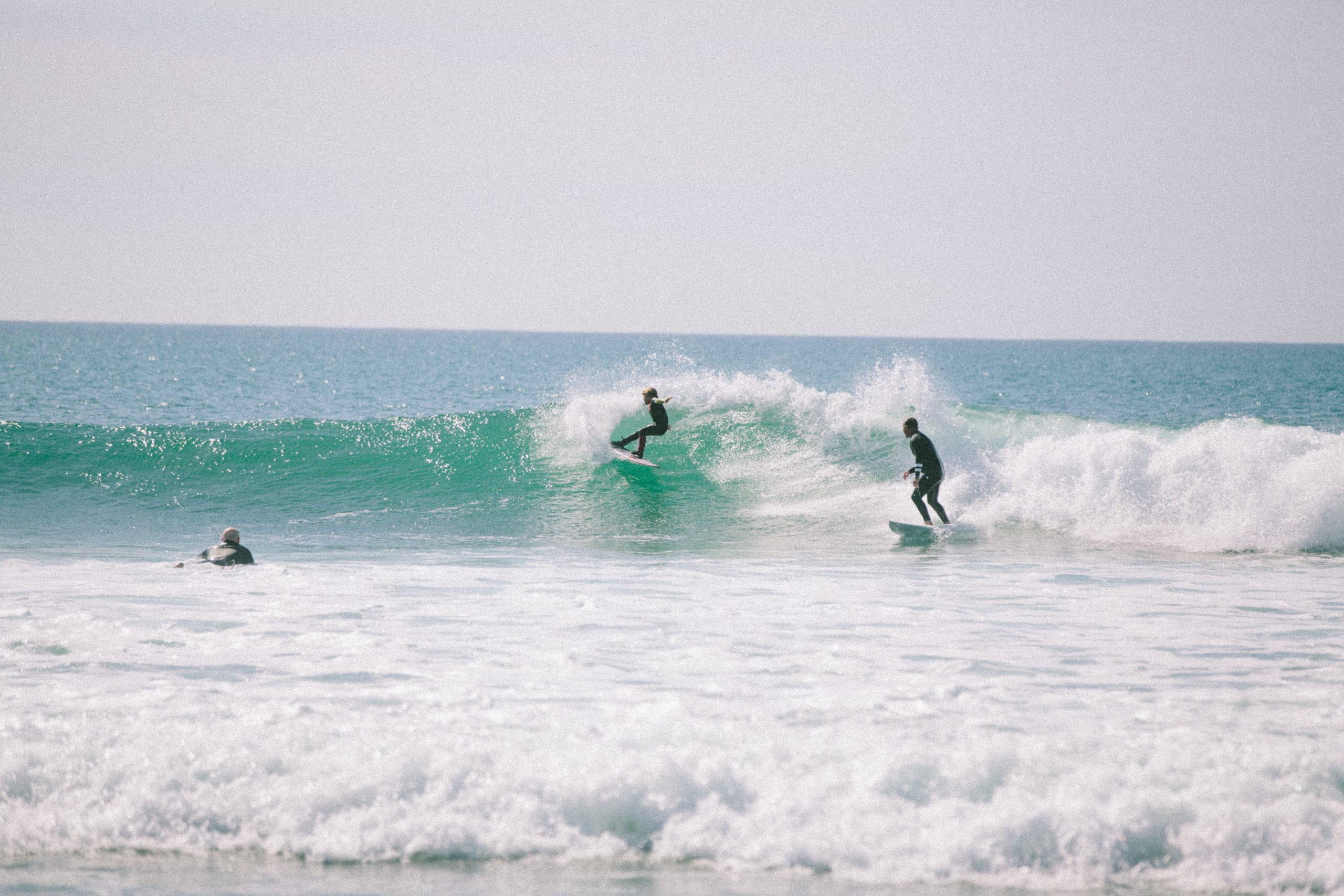 THOMAS BACH – The President of the IOC and the man responsible for changing the rhetoric at the IOC to bring these sports into the games.
GARY REAM – The founder of Camp Woodward and the man who believed for 20 years that skateboarding deserved to be in the Olympics.
FERNANDO AGUERRE – The founder of Reef Sandals and President of the ISA and the man who went toe to toe with the IOC to get surfing into the Olympics.
MARCO SCOLARIS – A former climbing photographer who founded the Climbing Federation and oversaw the process to get climbing accepted into the games.
TONY HAWK – The man who needs no introduction, a skateboarding legend and someone who always believed that skateboarding deserved to be in the Olympics.
KYRA CONDIE – A climbing Olympian who is at the forefront of pushing the boundaries of climbing forward. 
MAMI TEZUKA – A young woman who is paving the way for Japanese female skateboarding.
SOFIA MULANOVICH – A former WSL and ISA world champion who paved the way for Peruvian surfers and qualified for the 2020 Olympics.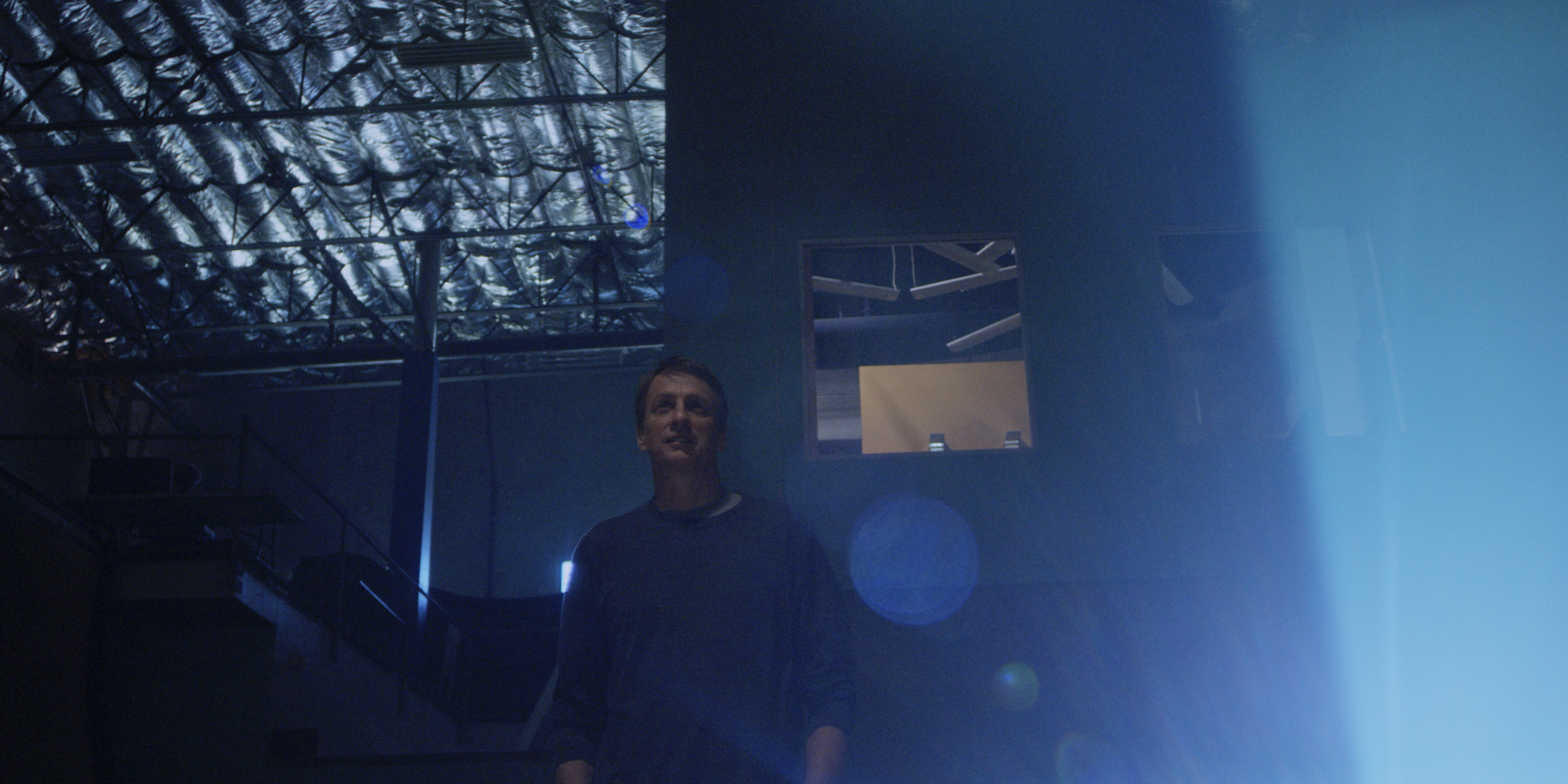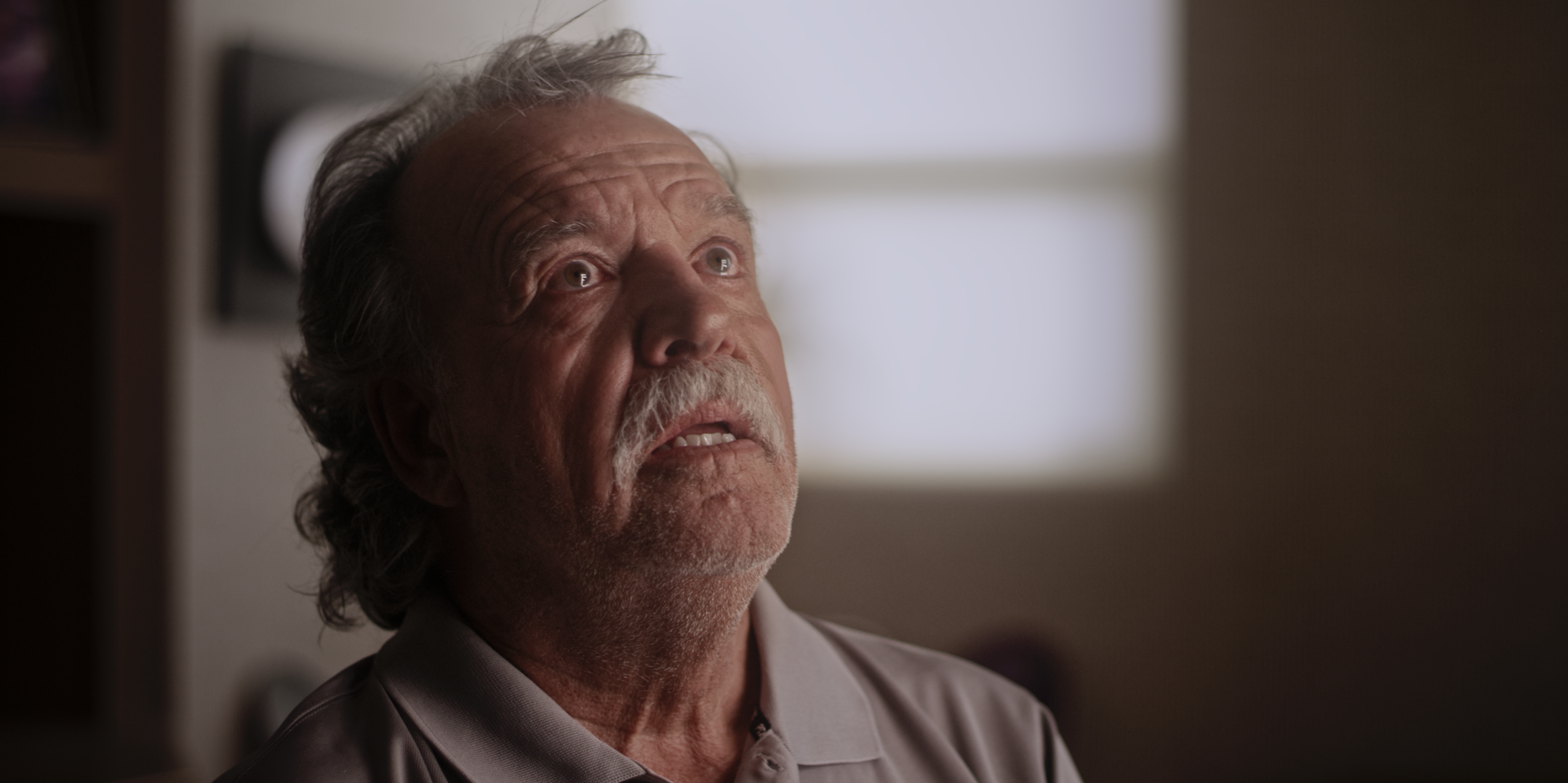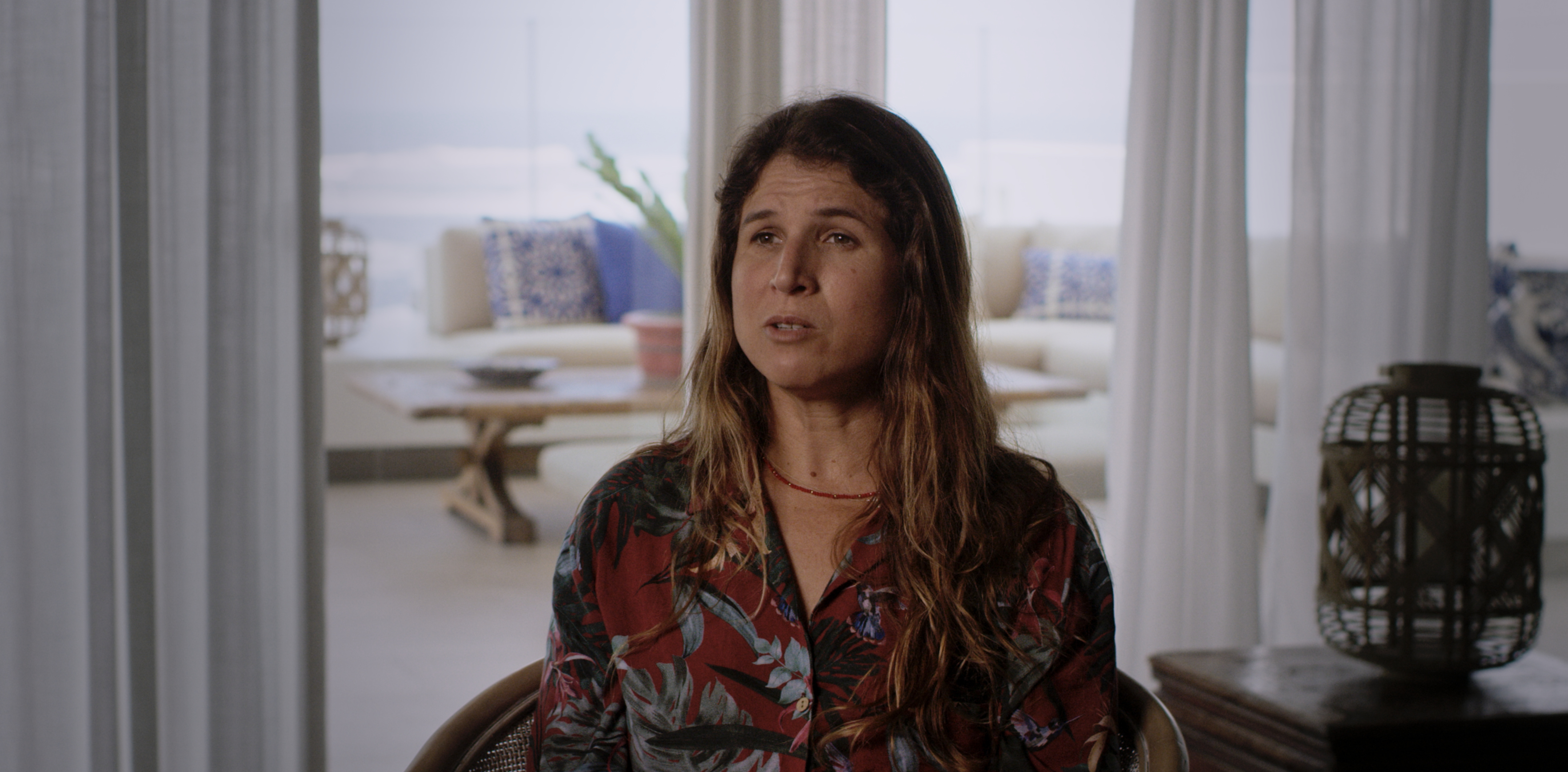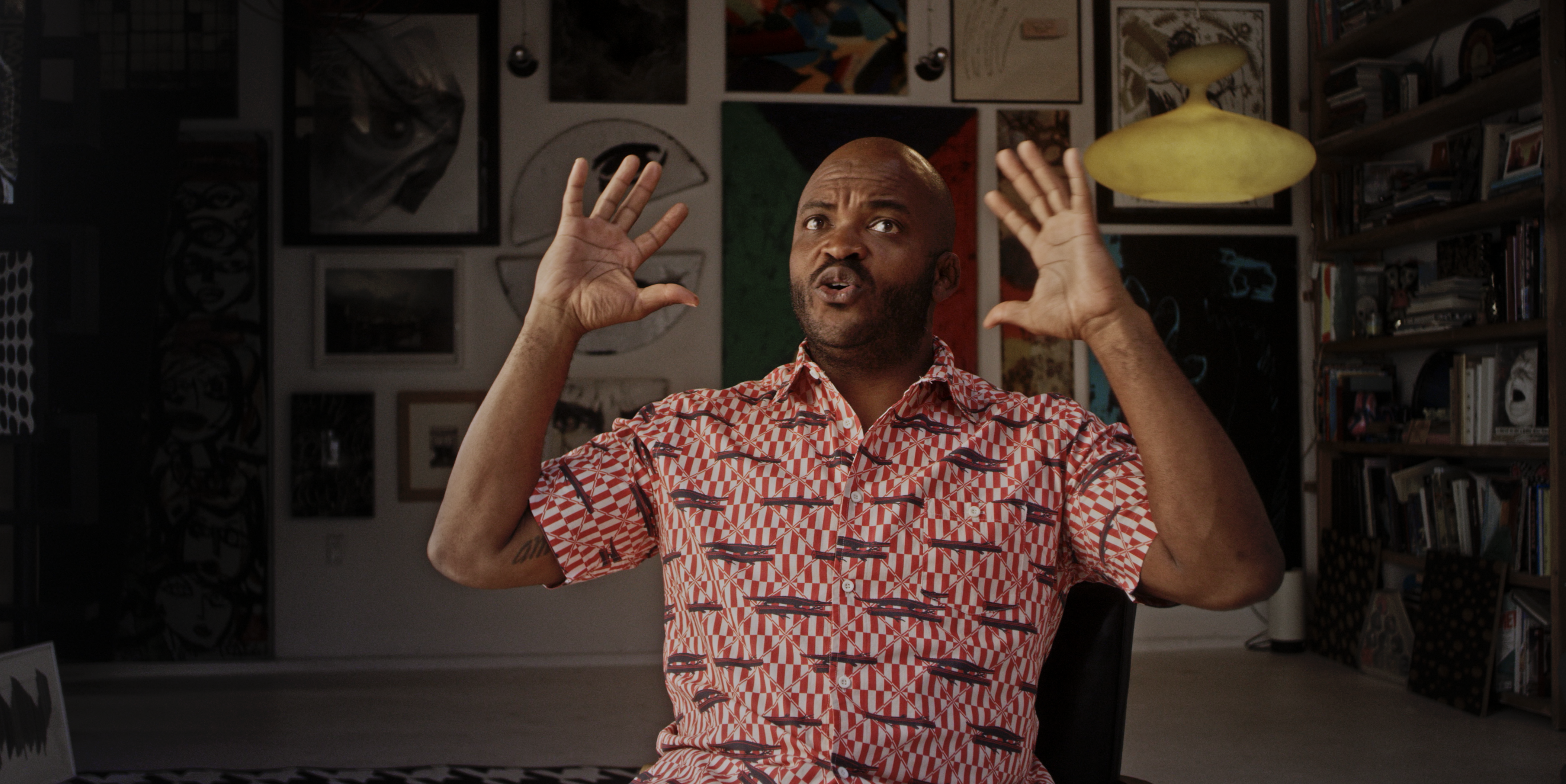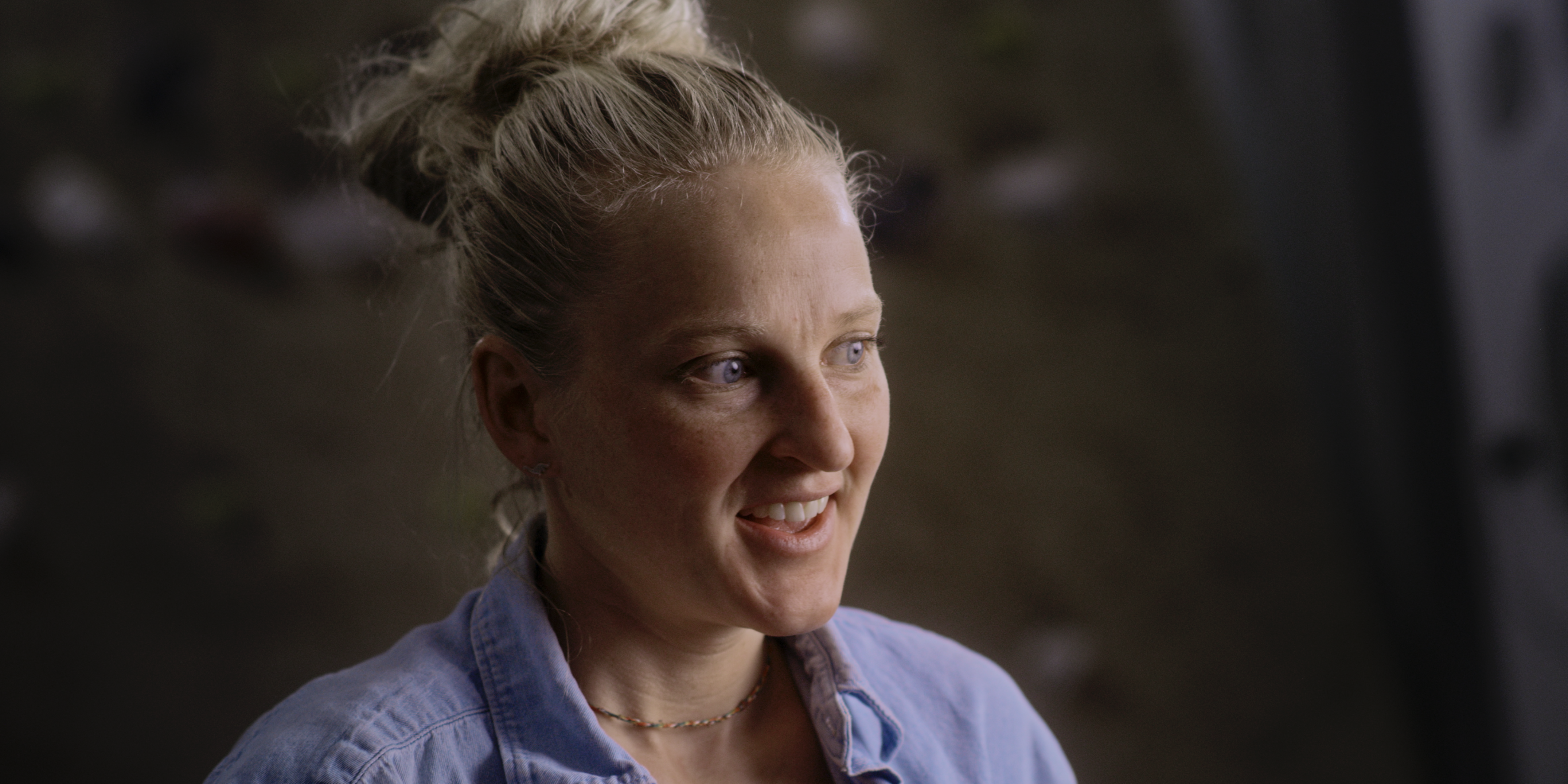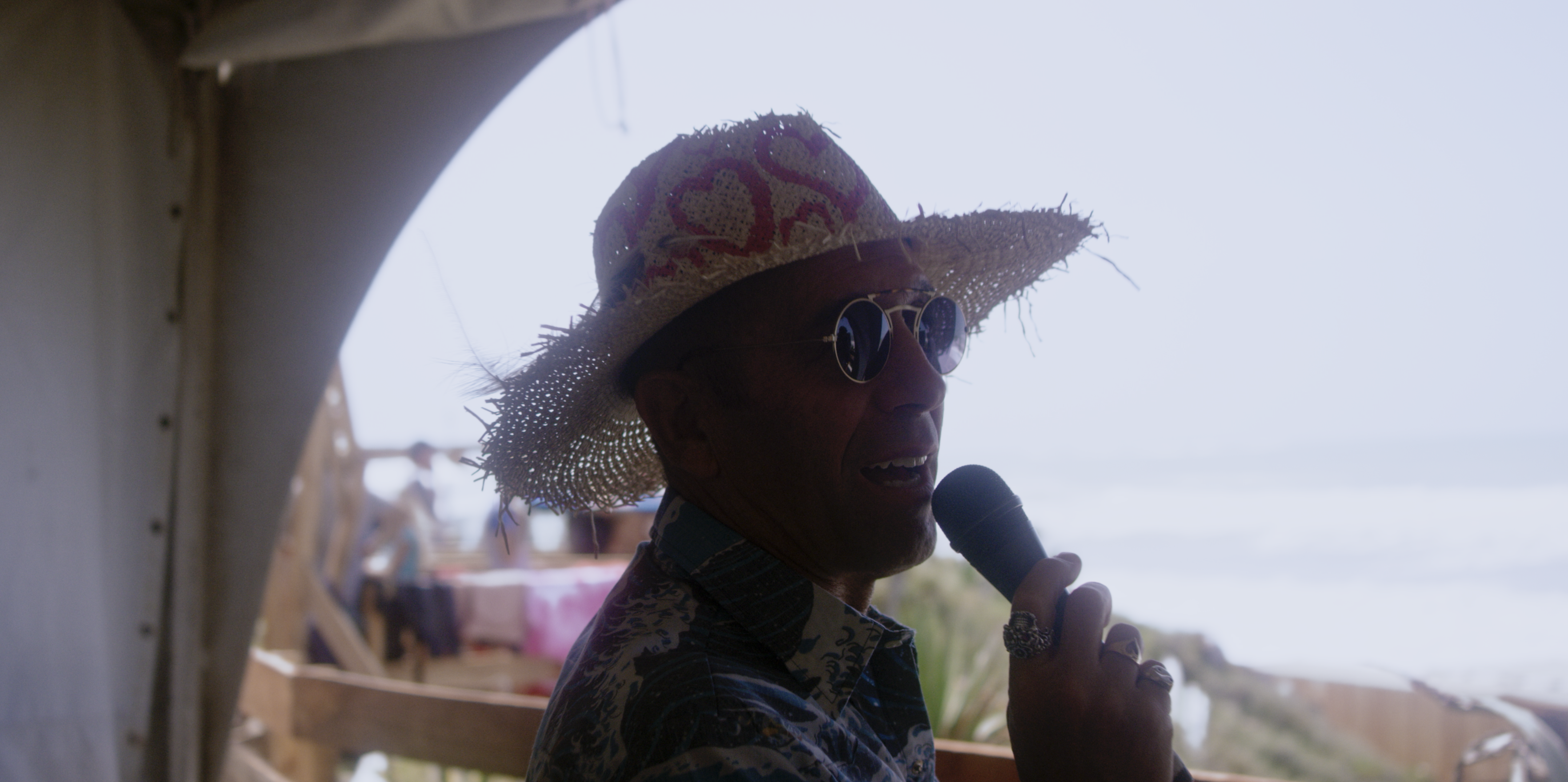 The most complex part of this film was figuring out how to weave together the three storylines that told the story of how these sports came to be. We ultimately had to find the inflection points between all three stories that would make it feel like this was a continuous story. As each of these sports all had their own idiosyncrasies we discovered the large segments that felt like they were the key blocks to move this story forward. 
Additionally, a lot of these moments did not have archival footage so we leaned heavily into an animation style that became a strong tone for the entire film.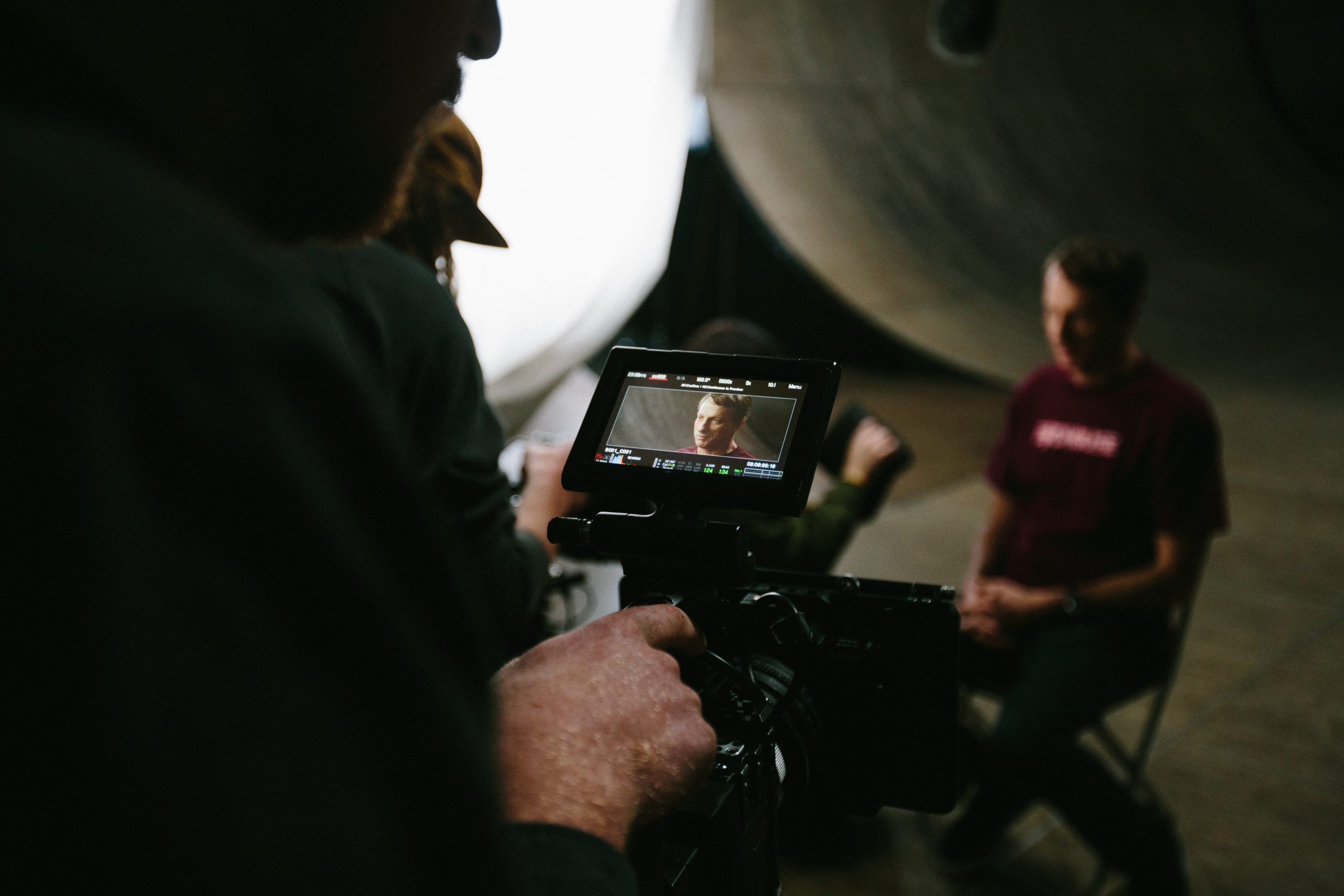 Directed: Cole Sax & Galen Knowles
Supervising Producer: Phil Hessler
Story Producer: Douglas Kerr
Producer: Kip Perry
Executive Producer: Tony Hawk, Andrew Fried, Dane Lillegard, Jordan Wynn, Phil Hessler, Cole Sax, Galen Knowles, Greg Groggel, Jeff Tahler, Shawn Sachs
Line Producers: Angela Matthes, Maria Bohe, Rebecca Altenhoffen
Field Producer: Aly Kazikova
Associate Producers: Lauren Steele, Walter Wood
Unit Production Manager: Chris Nielsen
Director of Photography: Chris Naum & Jacob Callaghan
Camera Operators: Chris Gregson, Dylan Wineland, Loren Hamilton
Underwater Camera Op: Darren Crawford
Photographers: Nico Marks, Adam Moran, Luke Webster
Drone Op: Elan Bentov
Assistant Camera: Colin Becker
Audio Mixers: Connery Johnson, Eddie Johnson, Cindy Takera, Jeff Adelman
Hair & Makeup: KT Chandler
Production Assistants: Alexandra Azzam, Constantine Samios, Jay Shevket, Ramiro Acuna
Featuring: Tony Hawk, Fernando Aguerre, Gary Ream, Marco Scolaris, Selema Masekela, David Goldblatt, Thomas Bach, Christophe Dubi, Kit McConnell, Emily Harrington, Sofia Mulanovich, Kyra Condie, Mami Tezuka
Art Director: Yuval Haker
Lead Editor: Brett Thomas
Editors: Loren James Creer, Barry Mottier, Jack Hessler, Alex Hadden
Assistant Editor: Josh M Steele
Motion Designer: Elena Chudoba
Animators: Arthur Gutilla, Alon Sivan, Hao Li
Archival Producer: Brent Lovell
Researcher: William Triplett
Music Supervisor: Marielle Jade Te Erik Sutch
Online Editors: Bari Goodis, Viktor Metelev
Colorist: Bari Goodis