Red Bull Rampage is the pinnacle of freestyle mountain biking- pitting the best riders in the world against 75ft jumps and impossibly steep desert chutes.  Rampage riders push the limits of physics, while redefining their sport on a creative freeride course. The elite riders selected for Rampage spend days scrutinizing and sculpting lines, each striving for a chance at victory and cementing their place in Rampage history.  However, the exceptional skill level of these riders often makes it easy to lose perspective of these massive features.  Imagine- what would a 5-story drop look like off of an actual building?  With this film, our task was to put these tricks to scale and give context to the gravity defying stunts of Red Bull Rampage.  Additionally, we wanted our film to showcase the same levels of energy and ridiculousness that draws crowds to Rampage year after year.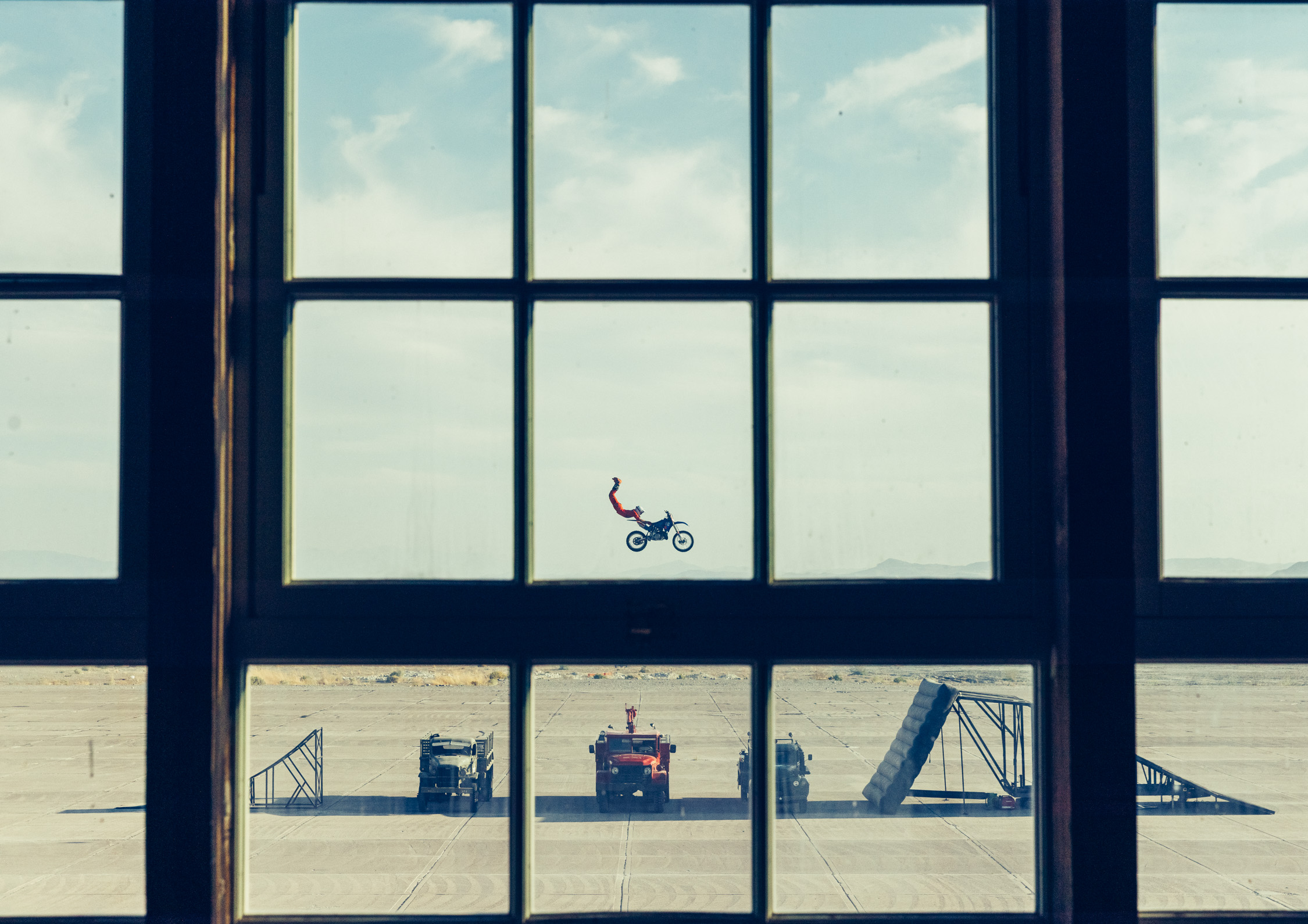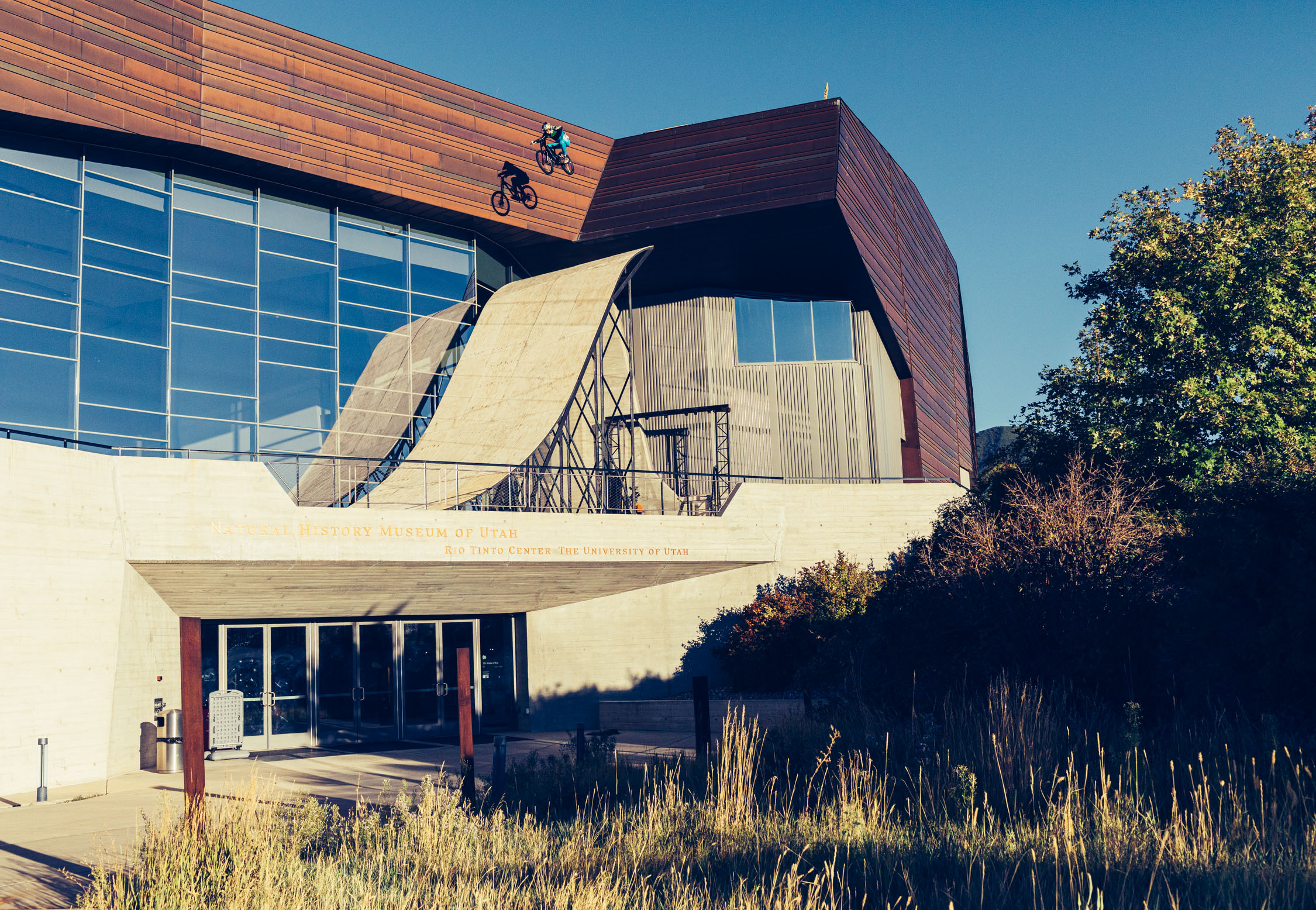 The Film (Locations & Stunts)
In order to put these stunts in perspective, we took them out of the desert and into the city. To showcase the insane steepness of the Rampage chutes, we enlisted the help of the Petzl climbing team. Jaxson Riddle and his bike were suspended from their headquarters, as if he were about to ride down the nearly vertical building.  At the Wendover Airport, Alan Dixon launched his dirt bike off a 75ft ramp, easily clearing two WW2 ambulances and a fire truck below him.  SuperRamp Technologies designed a 5-story step-down ramp, turning the Natural History Museum into a Red Bull Rampage feature.  Jaxson Riddle rode the drop, demonstrating the resiliency and (literally) off-the-wall skill level required to succeed as a Rampage rider.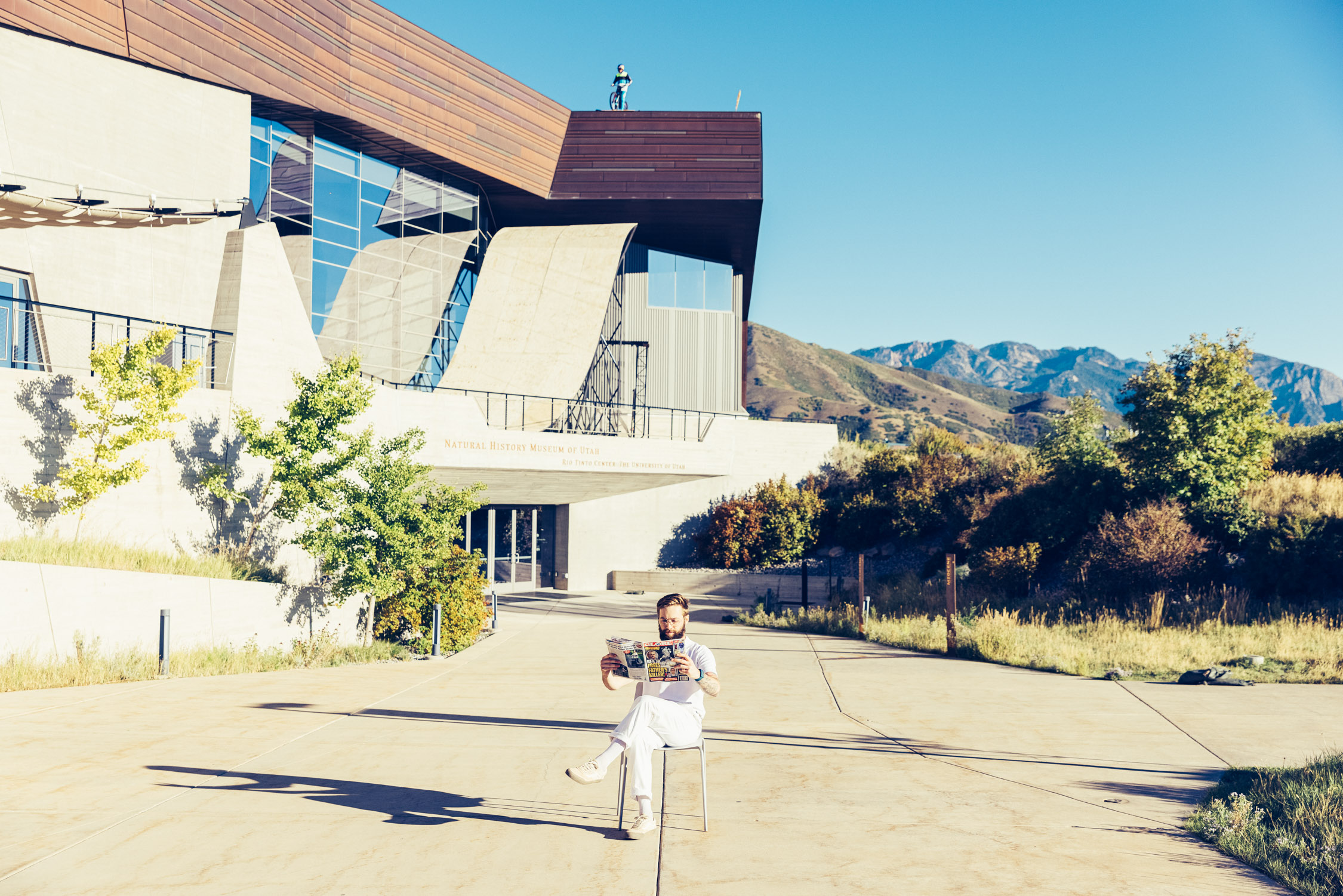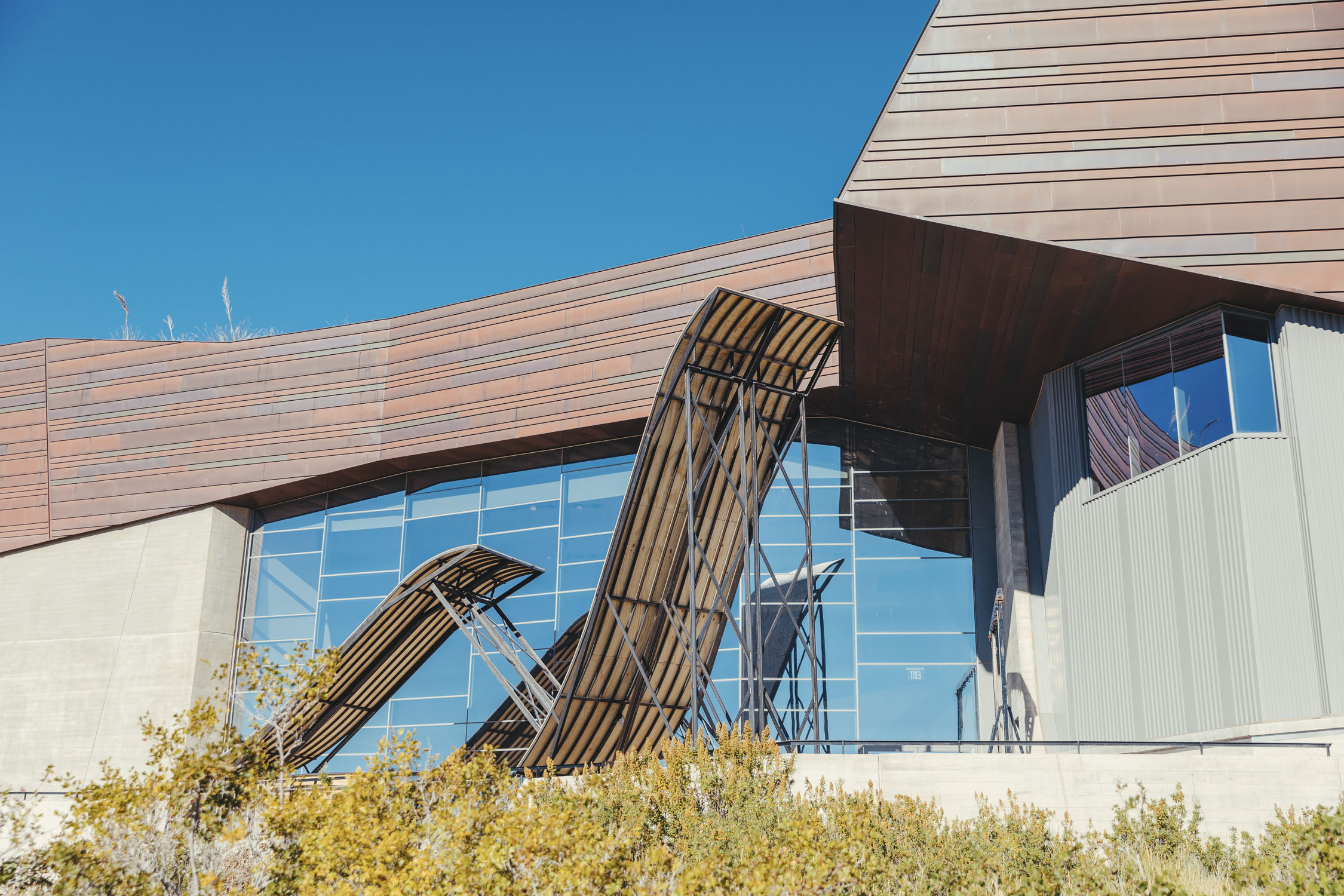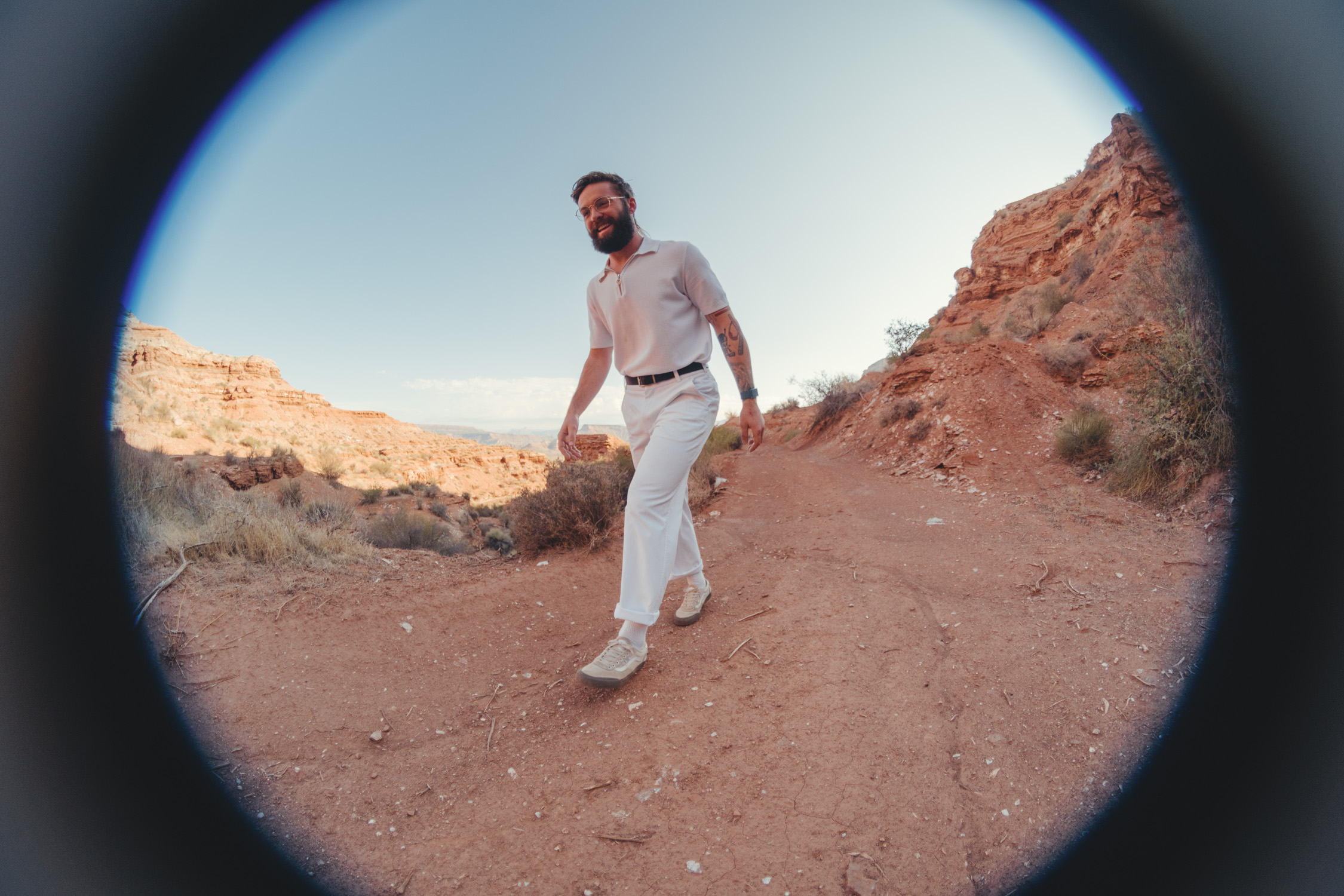 For this piece, we leaned into a "Wes Anderson" esque style and tone that was meant to give levity to just how gnarly rampage really is. This meant doing slow zooms, whip pans, and a wardrobe that could've ended up in "The Grand Budapest" itself. We leaned into a minimal animation style that was meant to emphasize the actions and scale of the features we shot.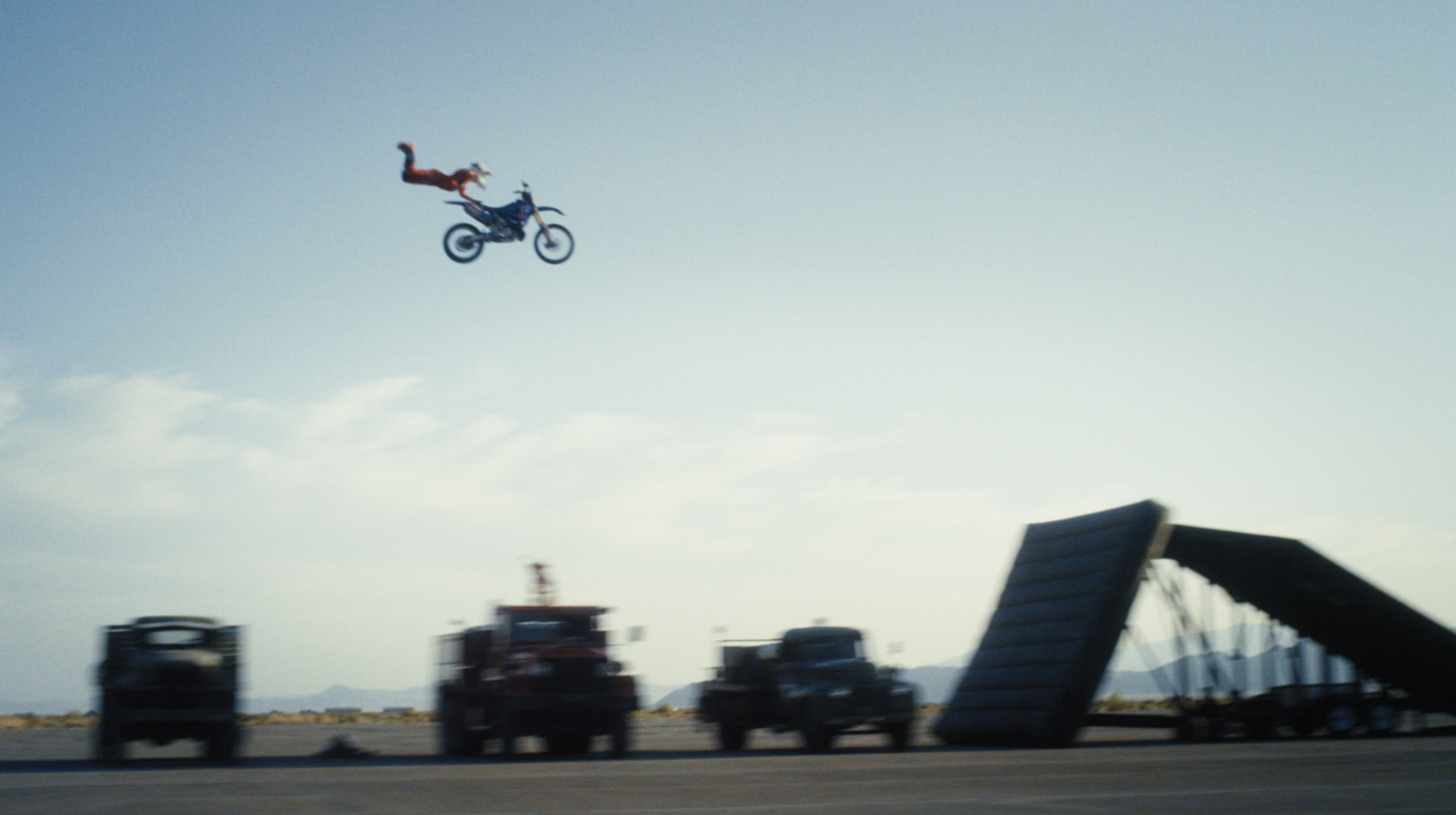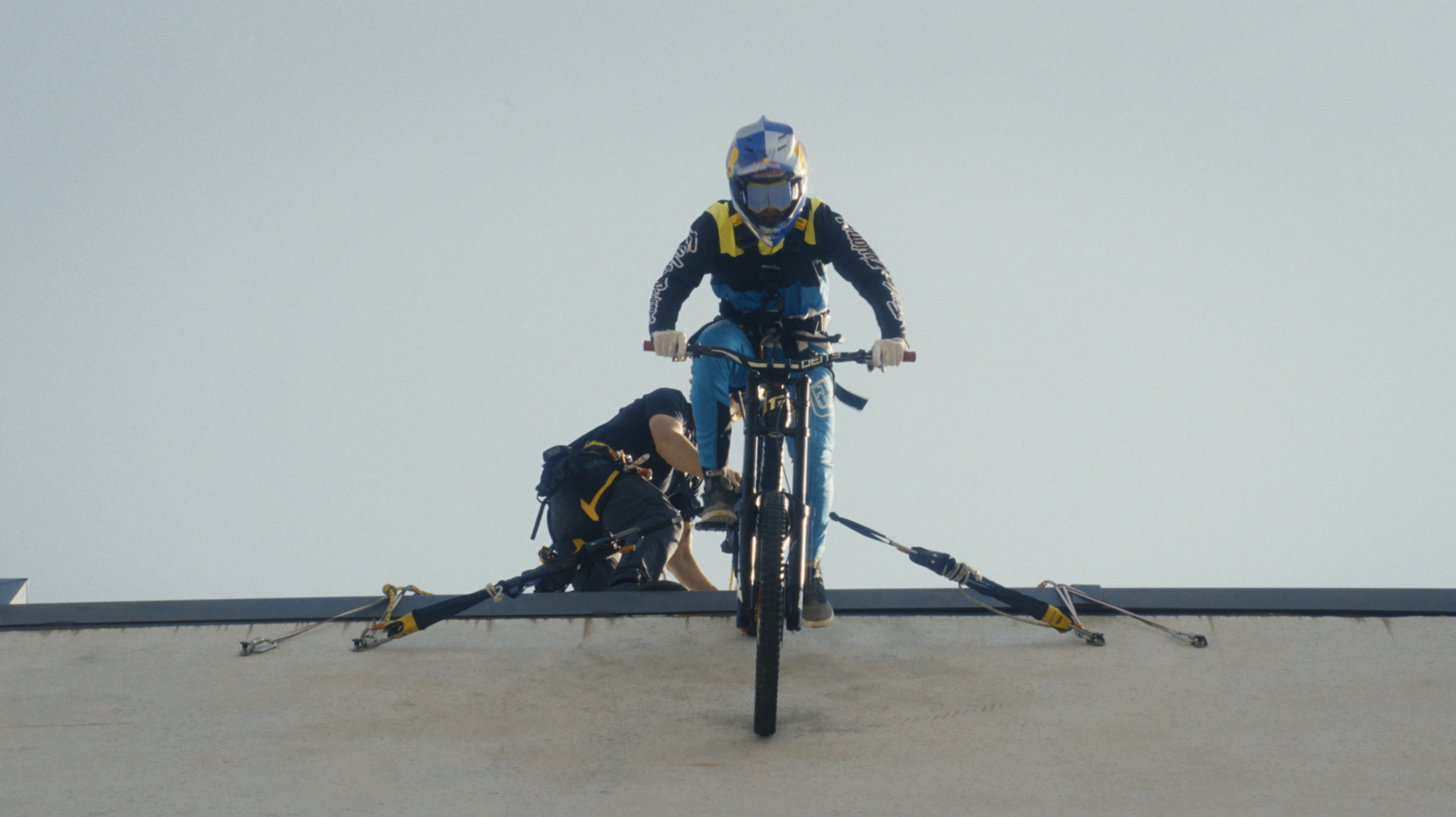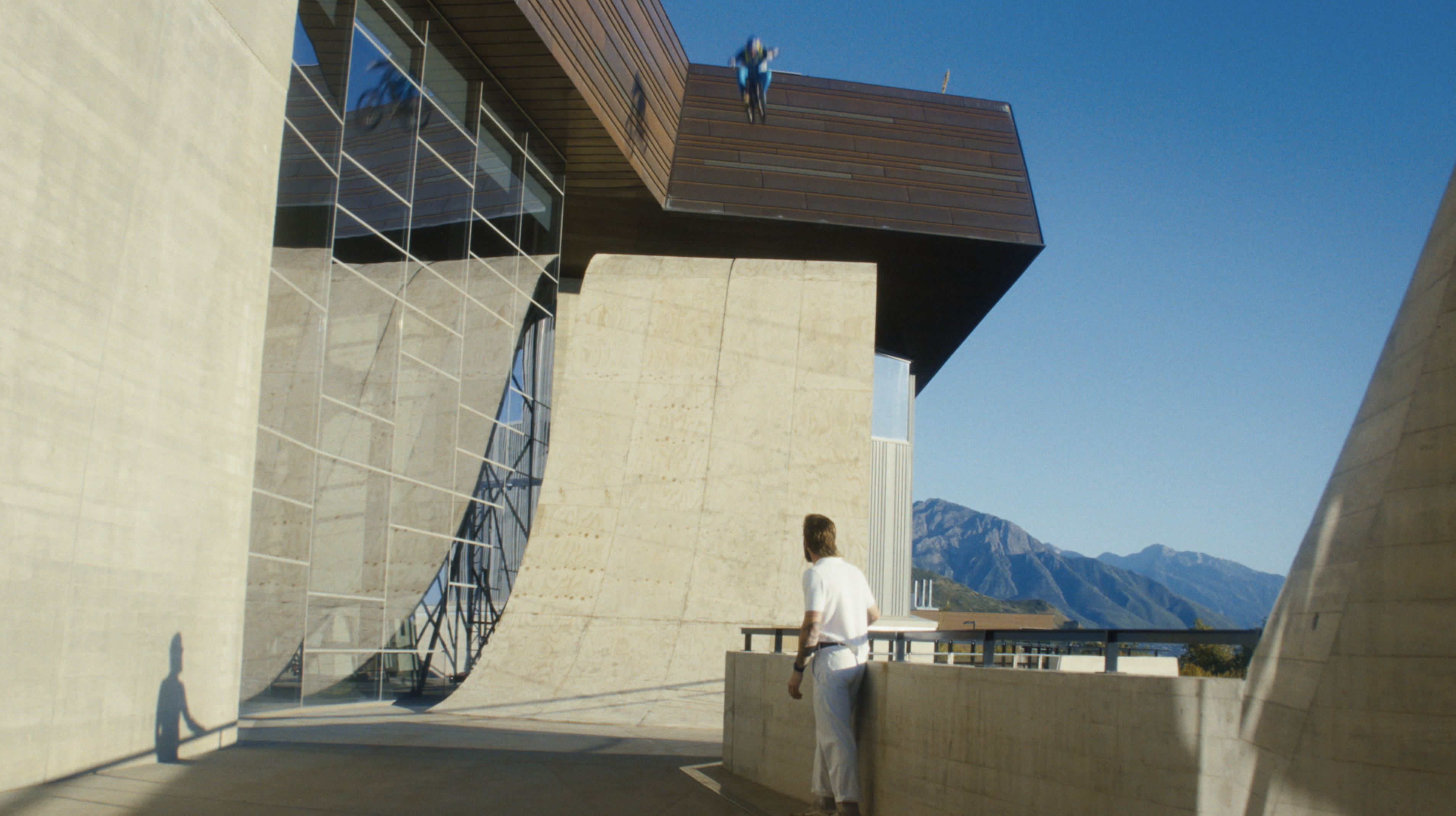 Utilizing the Angenieux "25 – 250" we were able to achieve the slow zooms that we wanted to show scale to the large features, additionally we utilized a black arm for the car shots and an FPV drone for some of the following shots.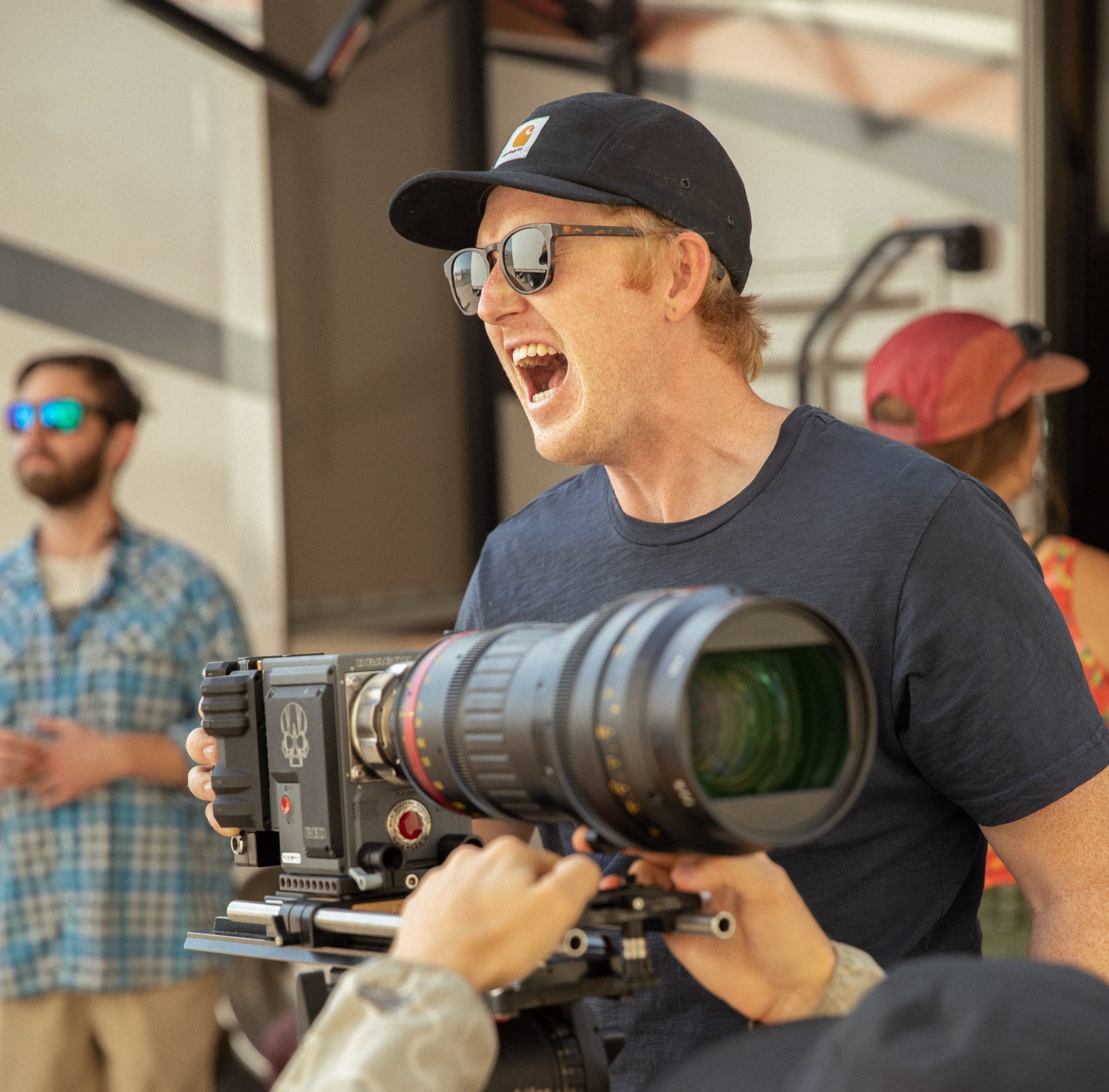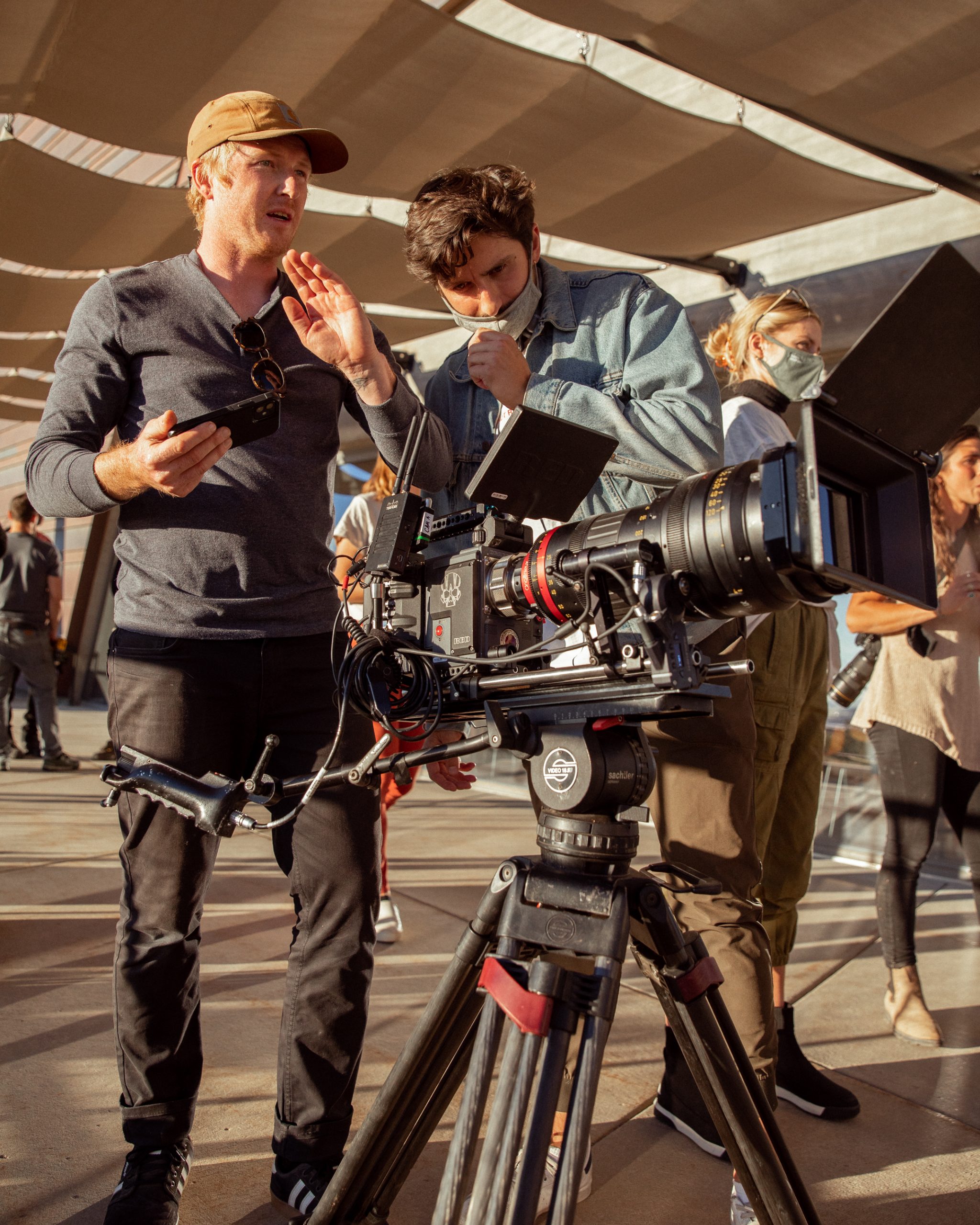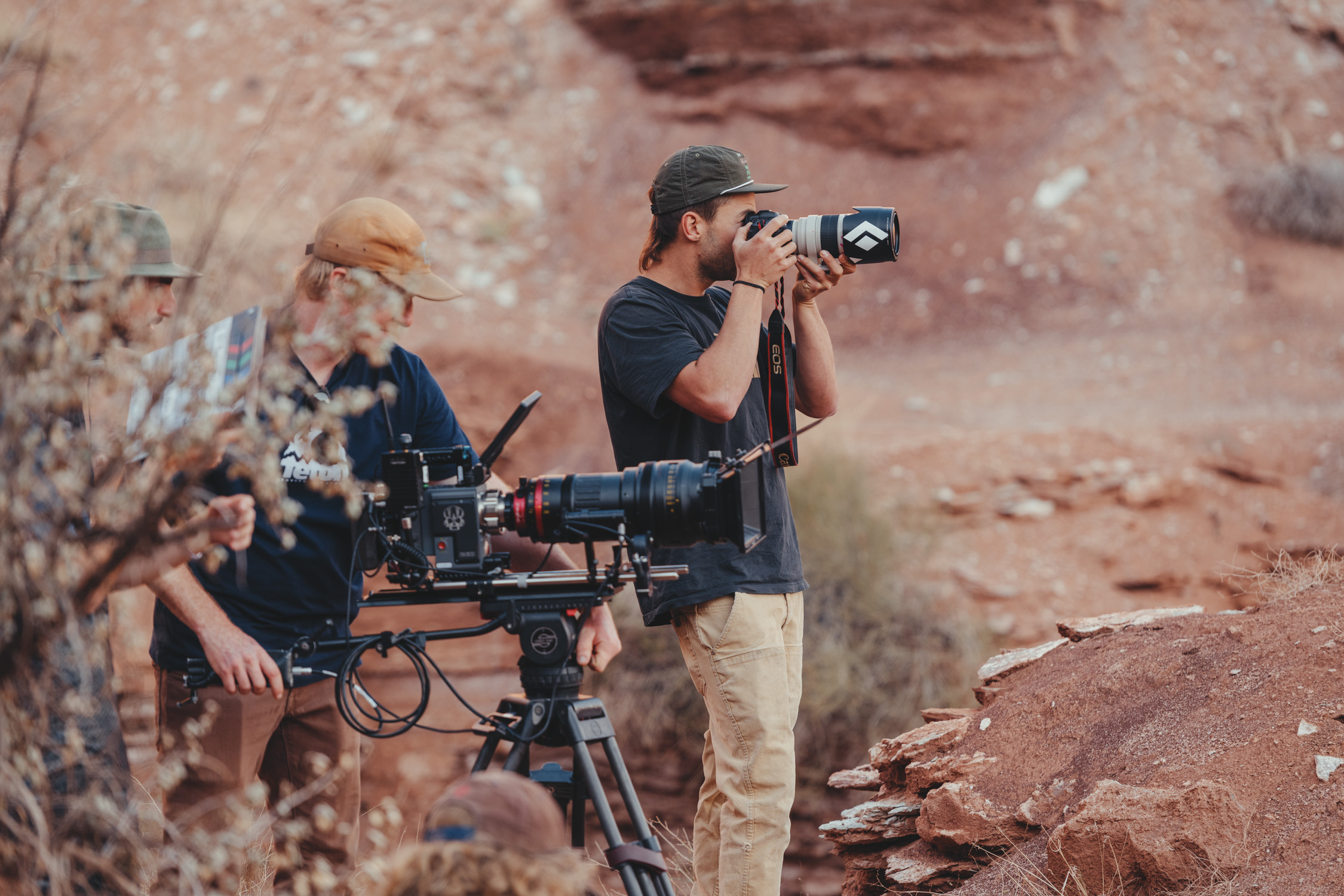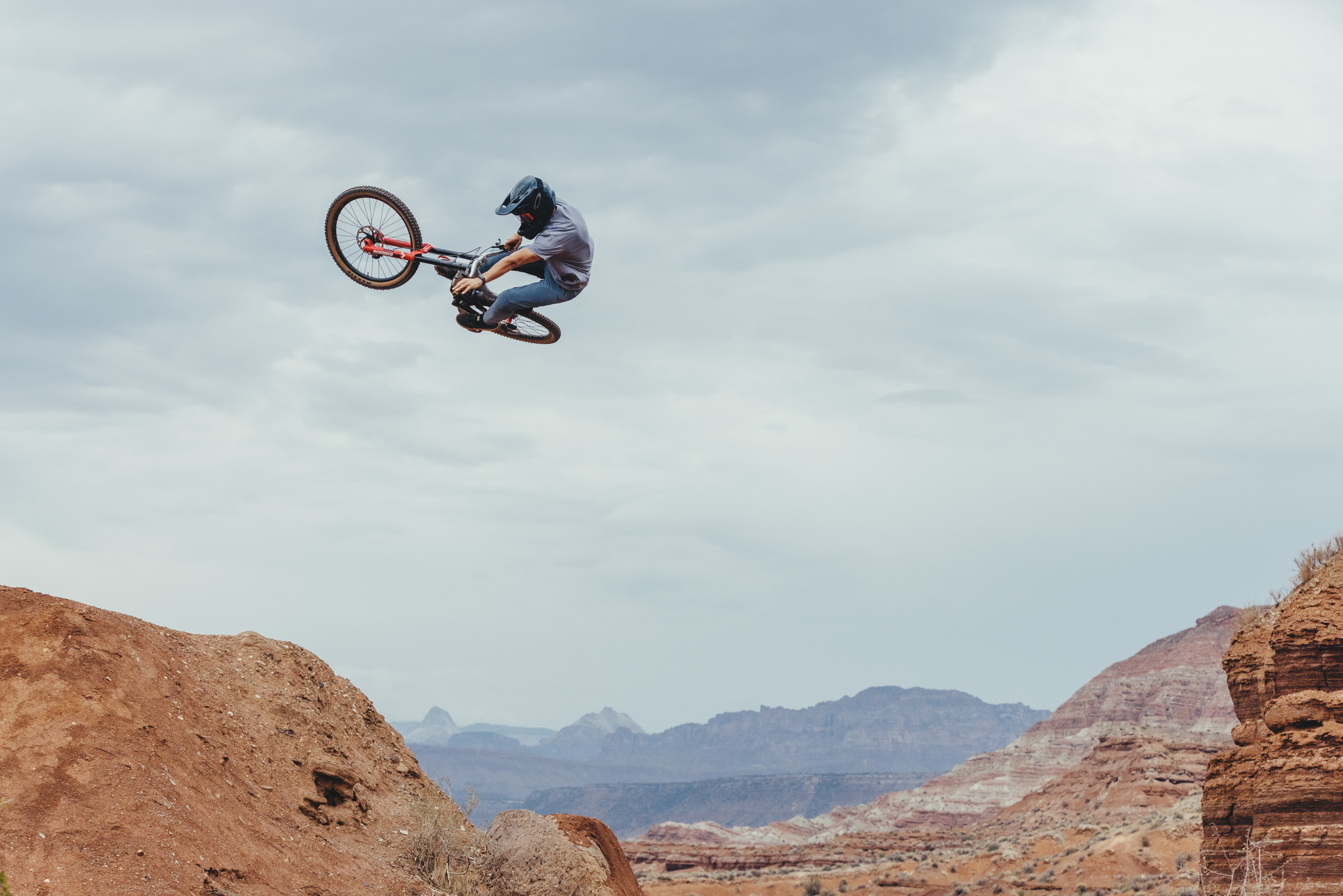 Directed: Phil Hessler and Cole Sax
Produced by: Galen Knowles and Gaz Leah
Director of Photography: Dylan Wineland
Second Camera Op: Bruce Wilson
1st Assistant Camera: Asher Brown
2nd Assistant Camera: Kai Czarnowski
Sound Recordist: Connery Johnson
Photography: Will Saunders
BTS Photography: Keegan Rice
Production Assistants: Jay Shevket, Ben Hogan, Hadley Michaels, Lauren Echo, Rachel Galita
Ramp Build: Super Ramp
Editor: Jack Hessler
Assistant Editor: Casey Seagull
Illustrations and Animations: John McColgan
Color: Jensen Vinca
Sound Design and Mix: Matt Kellam
Title Design: Sloane Gordon