Known for incredible mountains and light powder snow, the Salt Lake Valley also harbors a much darker climate issue – the air. Due to the proximity of Salt Lake City to the mountains, along with booming industries and a commuter-based economy, the mountains trap the toxic pollution in the valley. We were asked to make a film about this issue, with the initial idea of telling a simple story of a snowboarder who devoted his life to reducing his emissions. As we dove deeper into the issue, spoke with experts, and saw the realities of this issue, we realized there was a much more relevant and important story that exists beyond the outdoor community.
CLIENT
Prival Foundation

PARTNERS 
Othershore Productions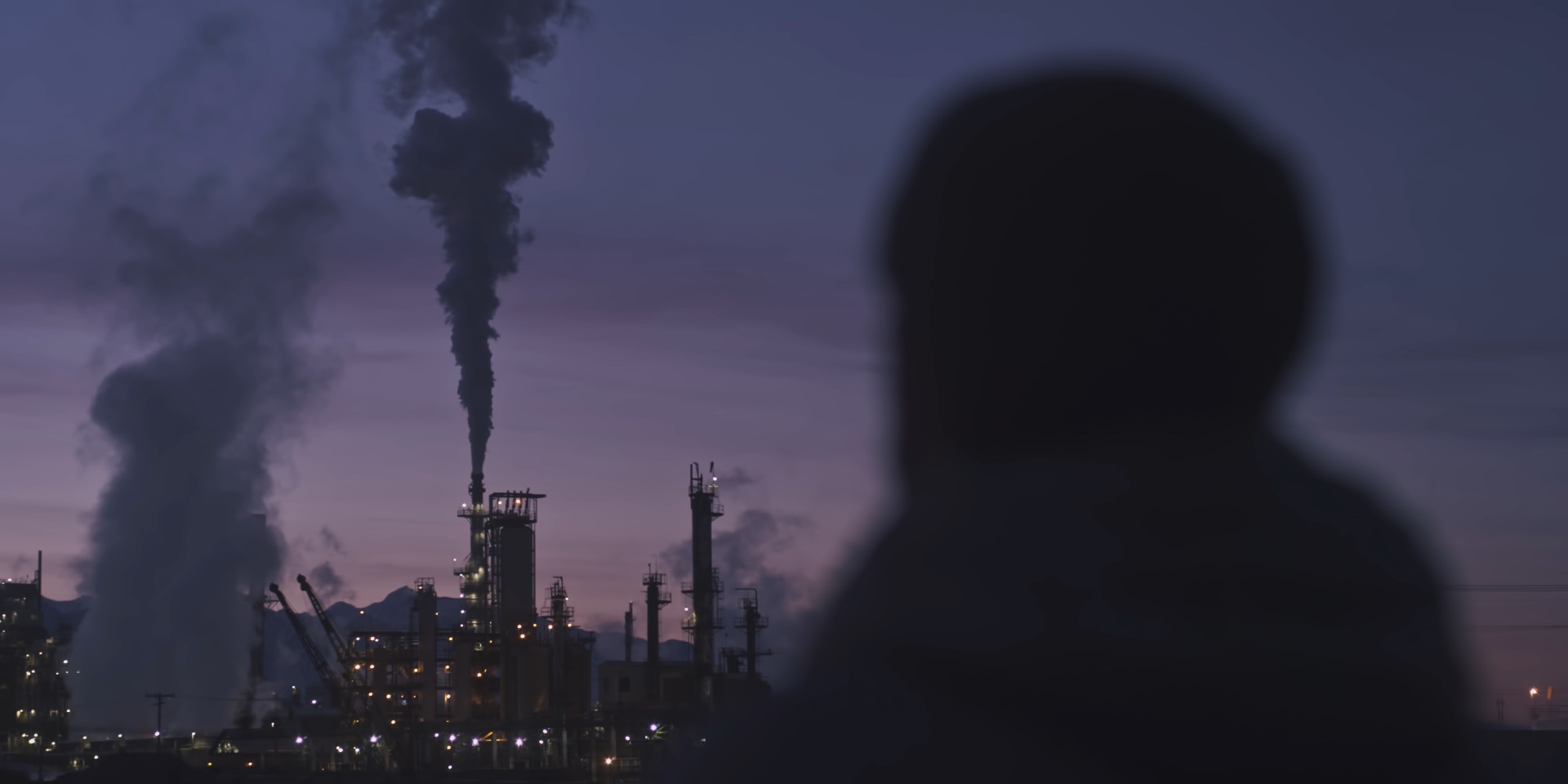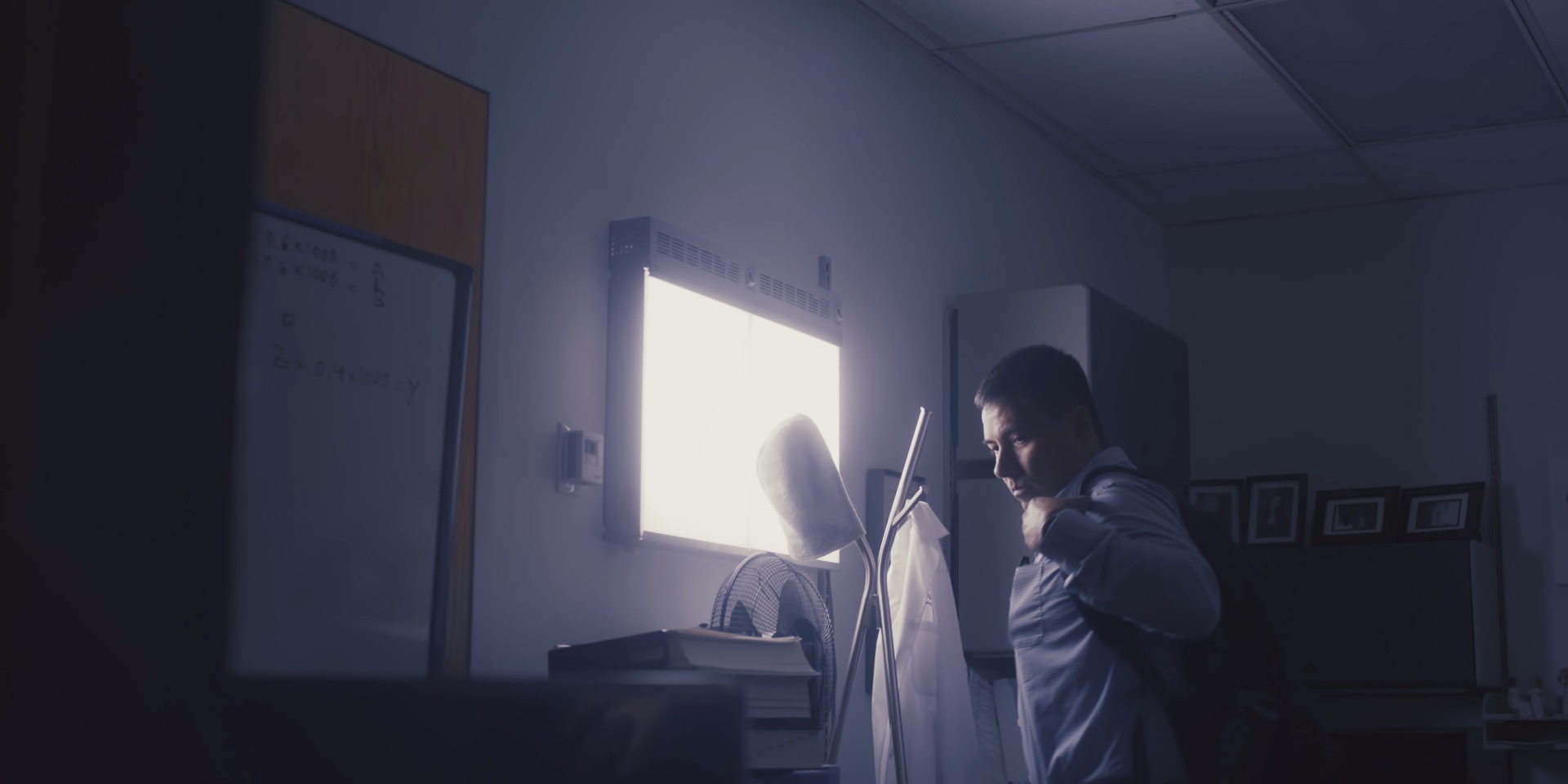 Through the eyes of an eclectic cast, AWAiRE examines the urgent severity of the air pollution crisis and how it disproportionately affects the traditionally underserved communities on the West Side of the Salt Lake Valley. The cast consists of a non-profit leader, a West Side community member, a scientist, and a sustainability focused professional snowboarder. As the film unfolds and the stories intertwine, it highlights the need for our communities to come together in the fight for a better quality of life and equity for all.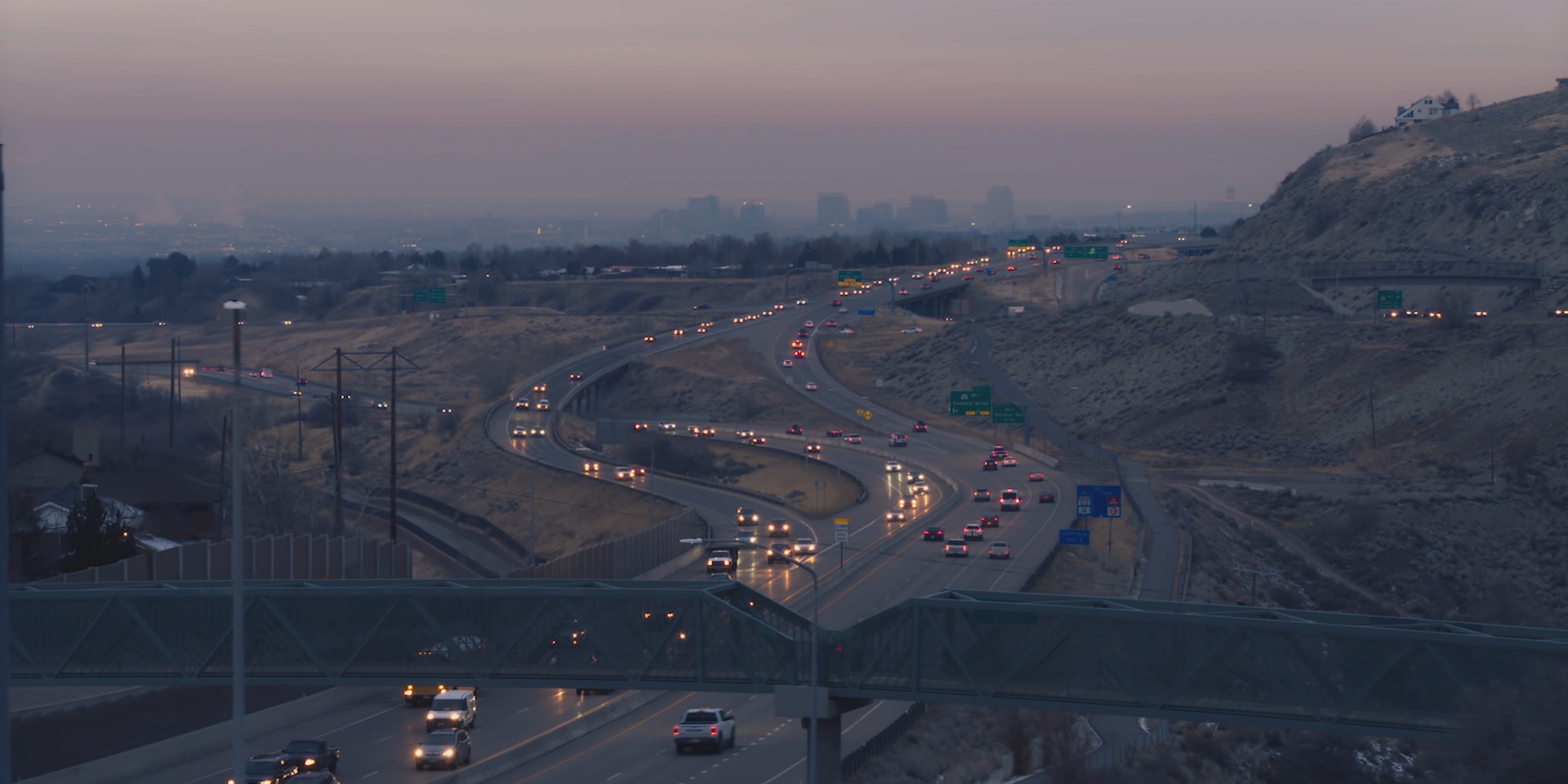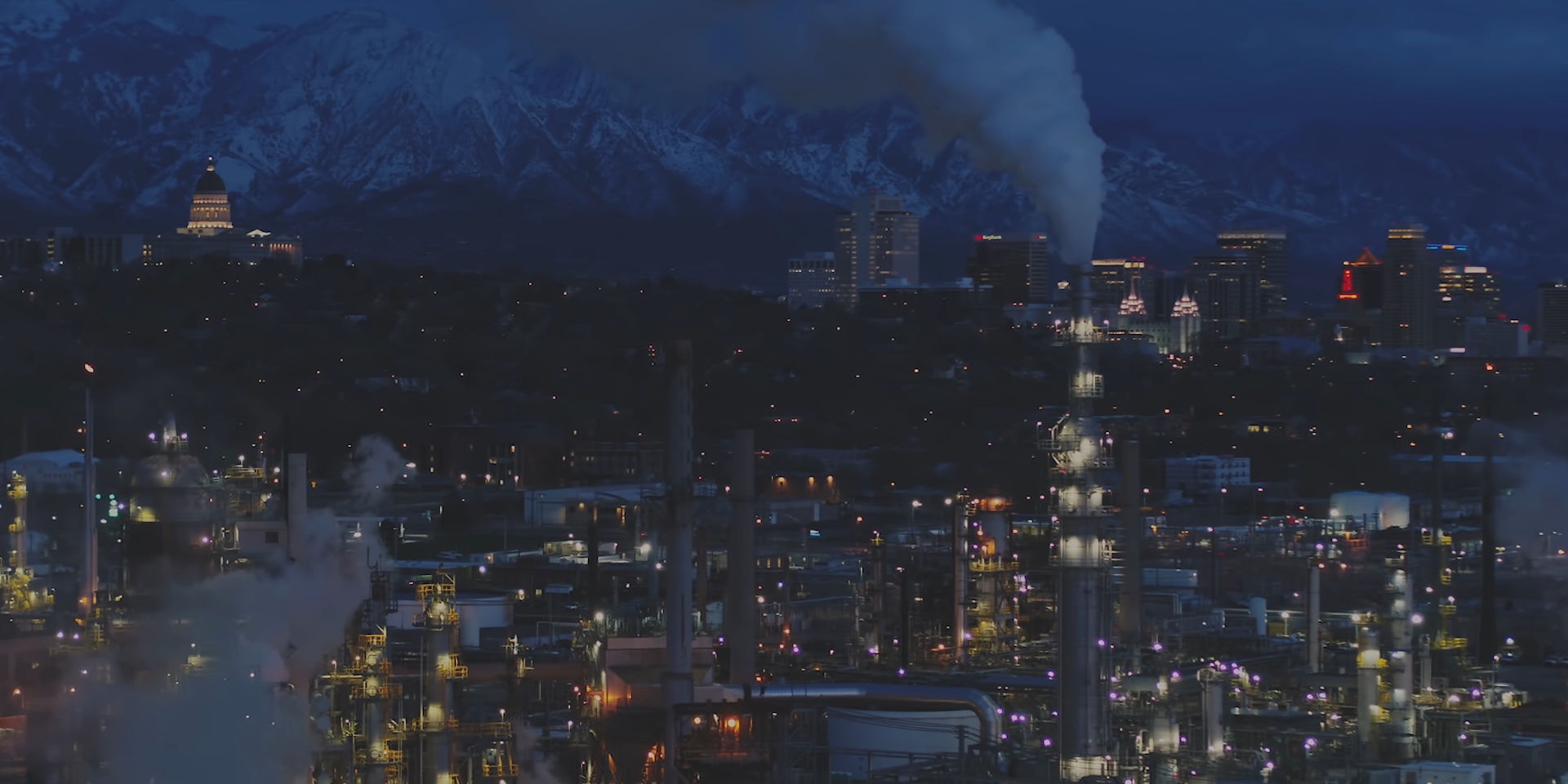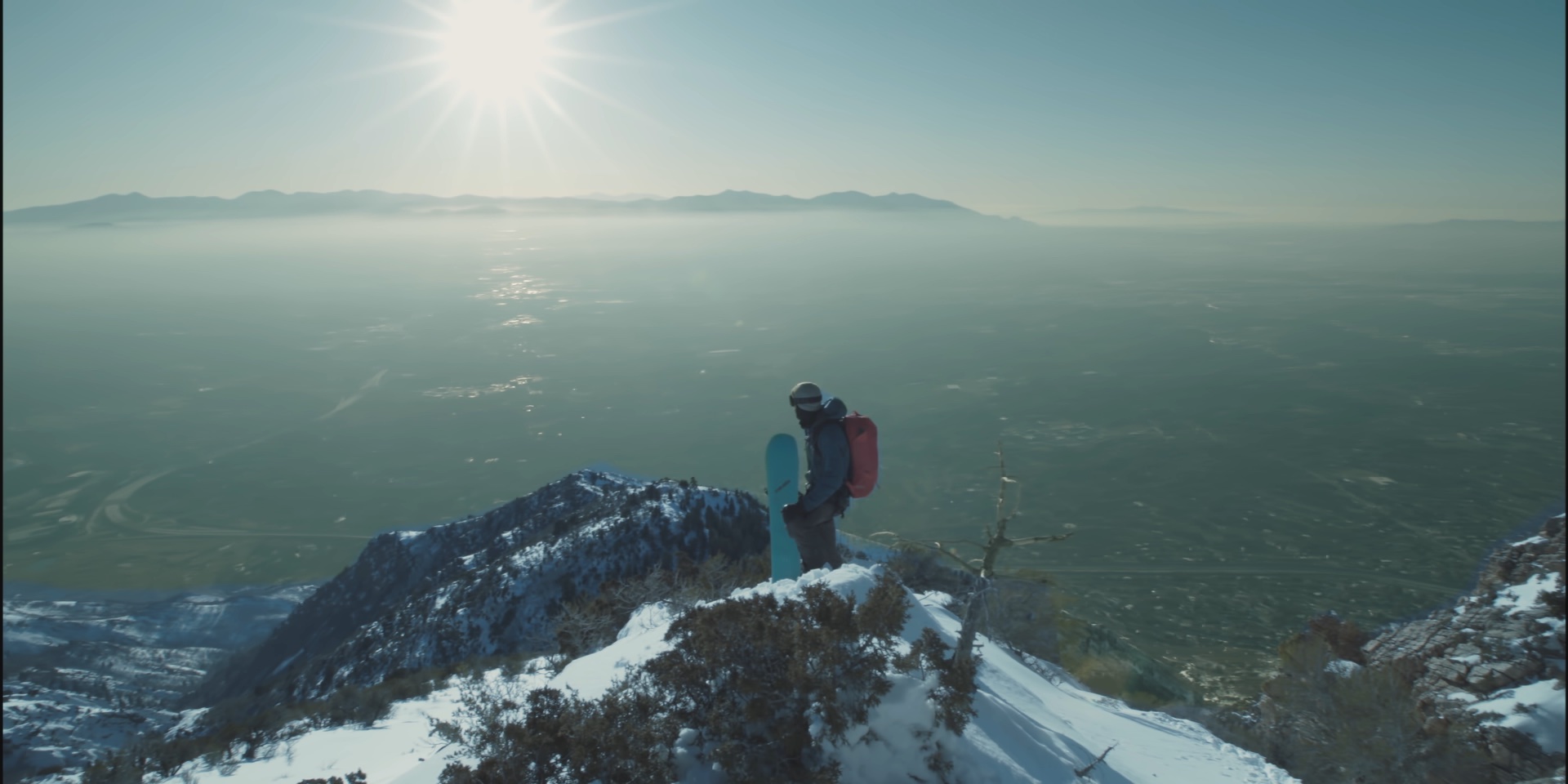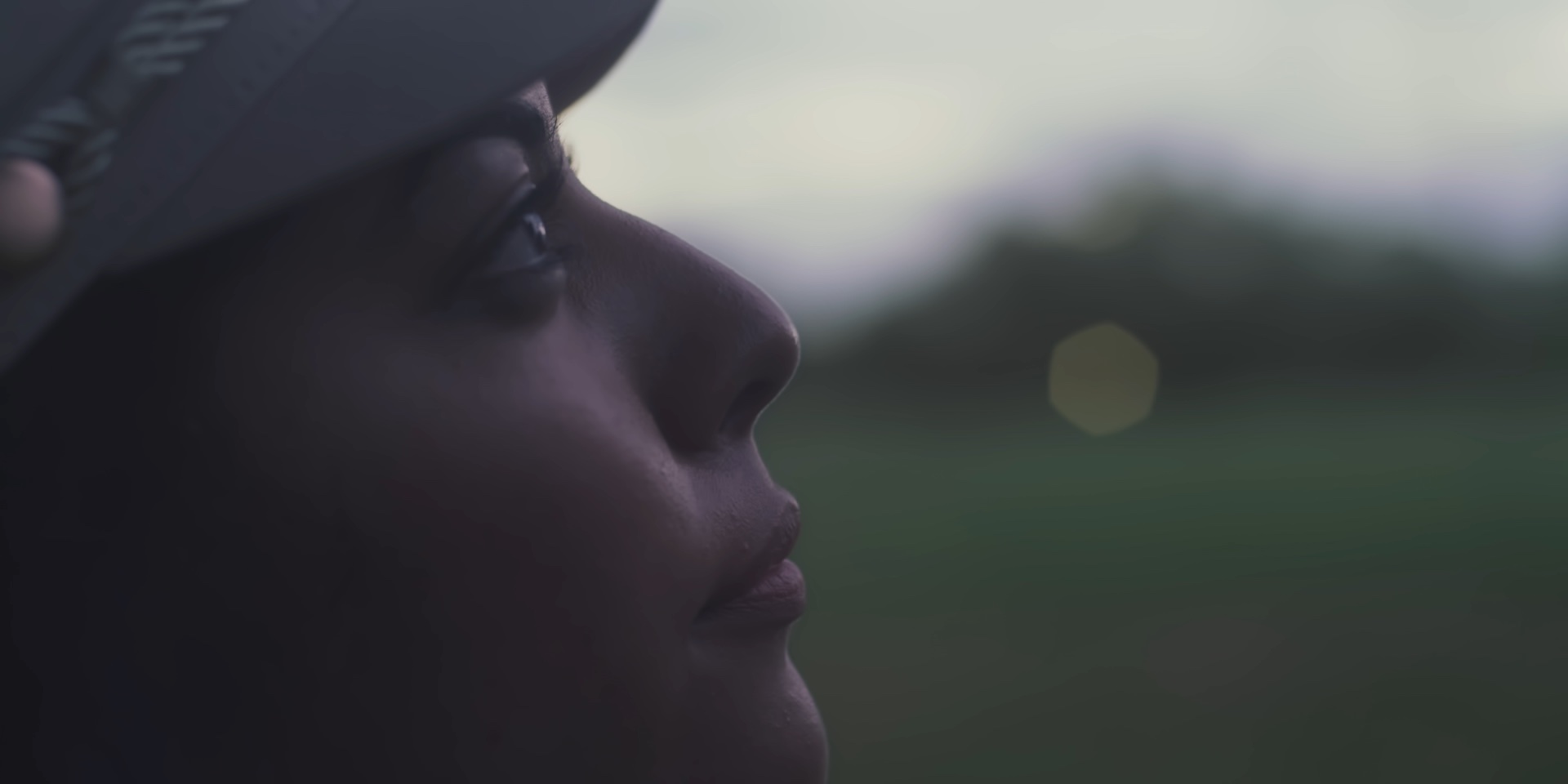 Directed by: Jack Hessler
Produced by: Mark Long, Tony Pavlantos and Jack Hessler
Director of Photography: Dylan Wineland
Additional Cinematography: Bobby Jahrig, Connor Winton, Leo Ahrens, Sean Black, Margaret C. King, and Michael Brown
Sound Recordist: Mark Long
Additional Sound Recording: Brett Koskinen
Second Unit Director: Mark Long
Production Assistants: Jack Griffin, Glen Kaplan and Spencer Wilkerson
Story Consultant: Galen Knowles
Animations: Hadley Michaels
Color Correction: Jake Law
Assistant Editors: Hunter Saillen and Kai Kasprzak
Key Art and Title Design: Sam Lawes