In January of 2021, we had the idea to create a film centered around a conversation between Ugandan born professional snowboarder Brolin Mawejje and Academy Award Winning Filmmaker Jimmy Chin. The conversation would be unscripted and lean into this mentorship/mentee relationship between Jimmy and Brolin. For the past four years, Brolin had been pursuing snowboarding in the Olympics and would be the first athlete to represent an African nation in snowboarding at the Olympics. The conversation was intended to be centered around Brolin's own uncertainty and misgivings about his ability to make it to the Olympics.     
CLIENTS
Jackson Hole Mountain Resort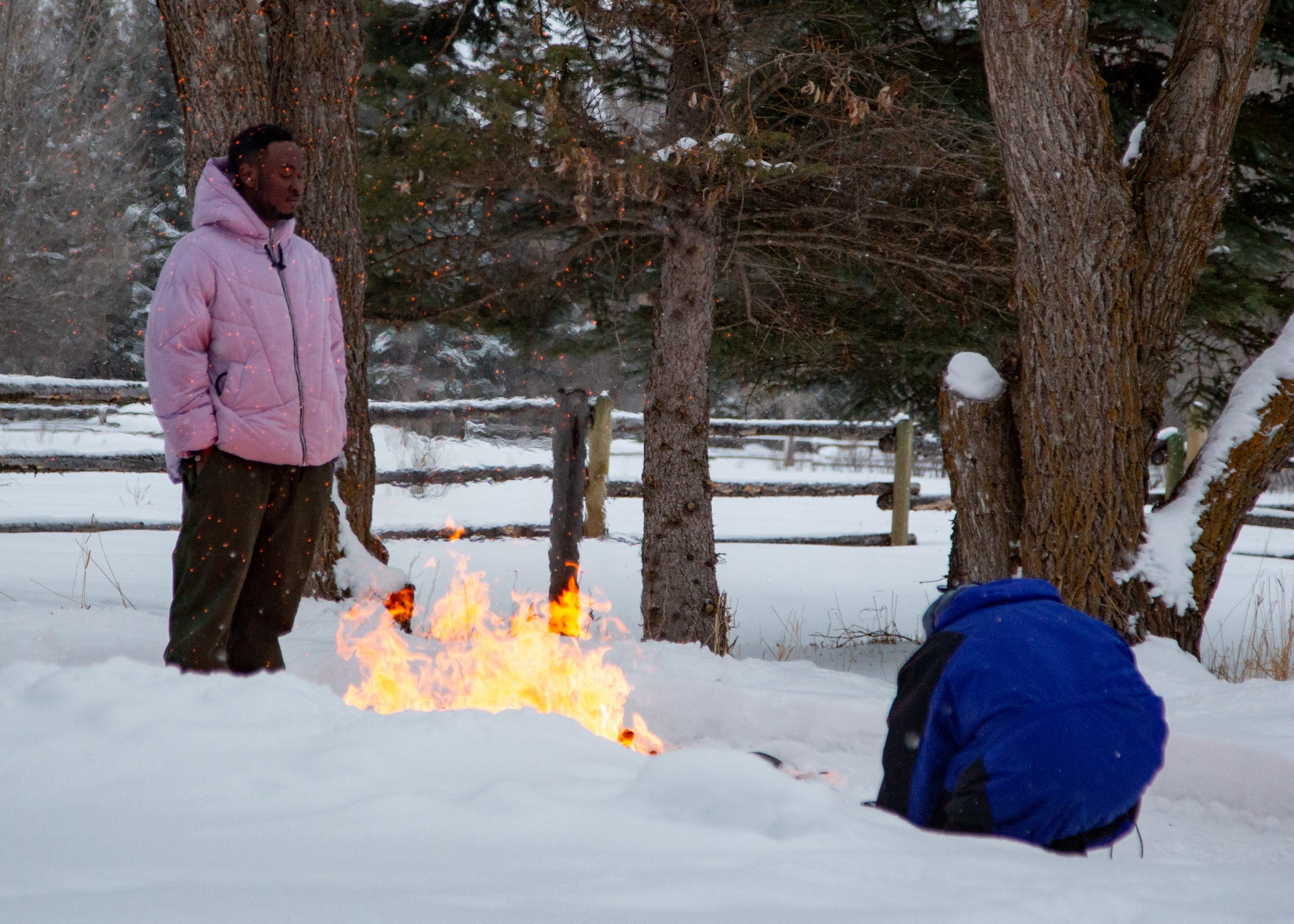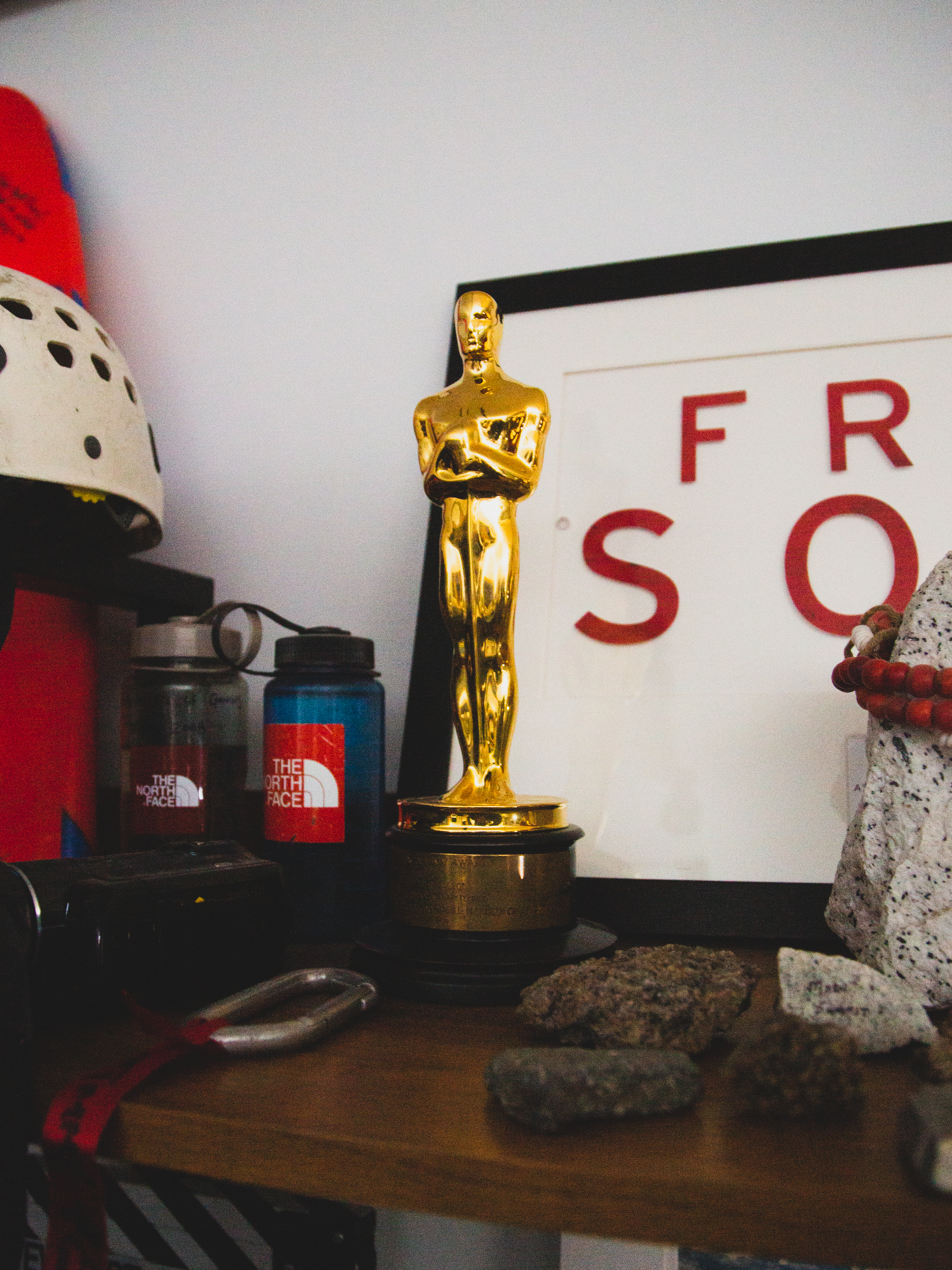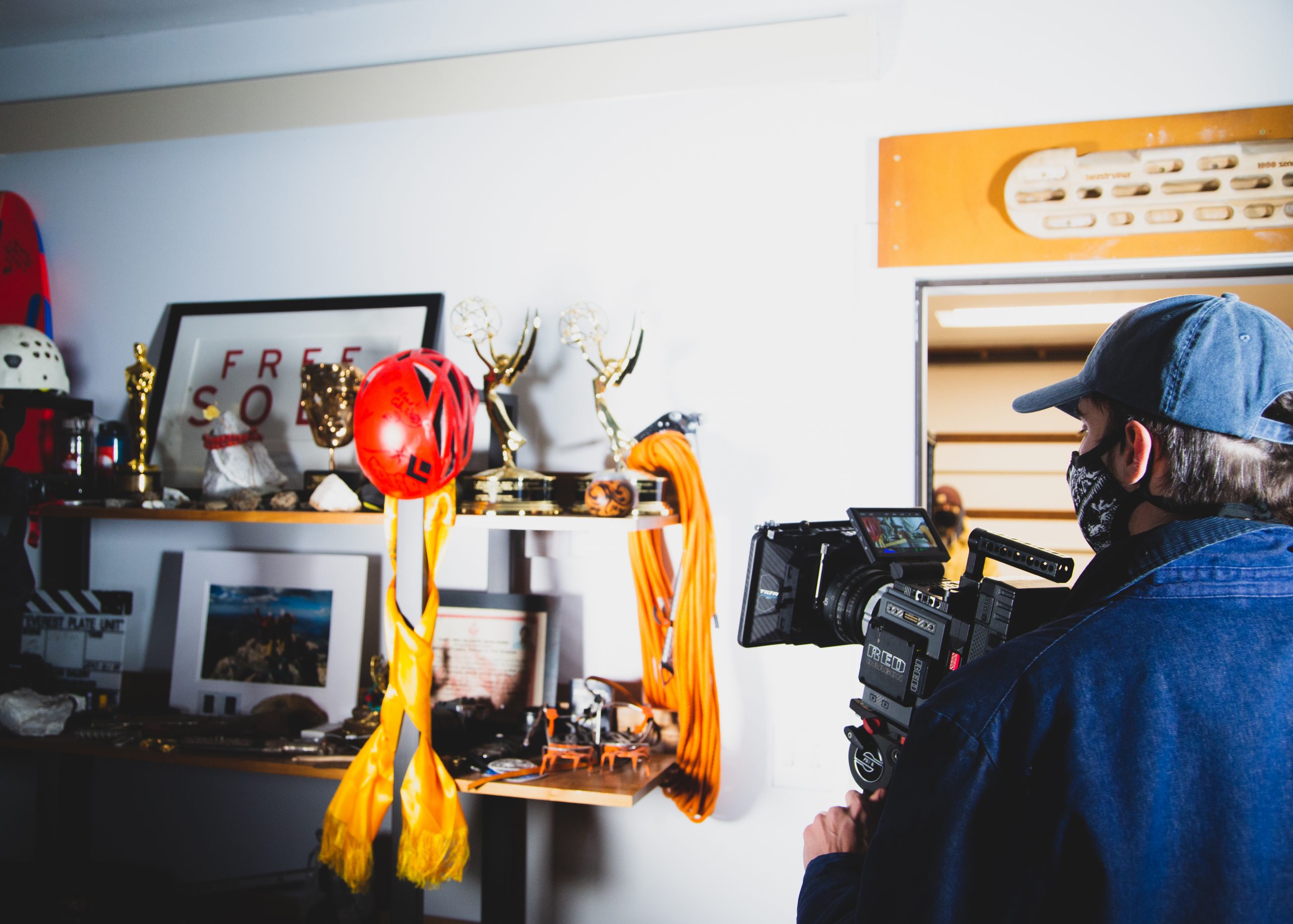 The Film (from the Director)
I wanted the film to feel like you were a fly on the wall for this intimate conversation between Brolin and Jimmy. And that the scenes we shot would naturally transition in and out of the conversation. With the purpose to bring you into Brolin and Jimmy's own life journey and what they experienced as outliers in the outdoor film industry. I envisioned a dynamic feeling to the conversation with four angels and 16MM film to transition us in and out of the conversation to archival moments. Additionally, I wanted to have these invisible transitions and slow pans that would take us in and out from the scene work back to the conversation.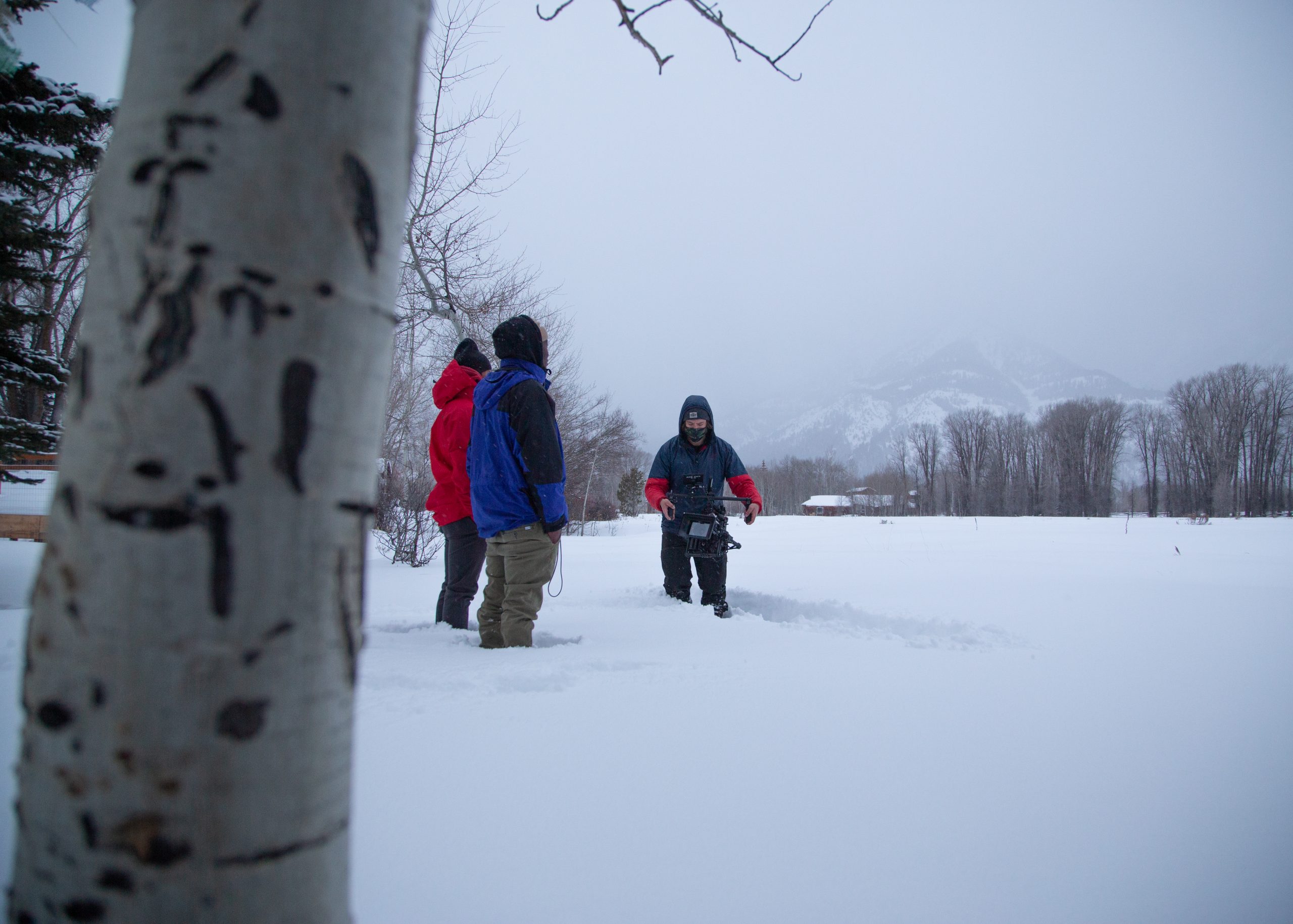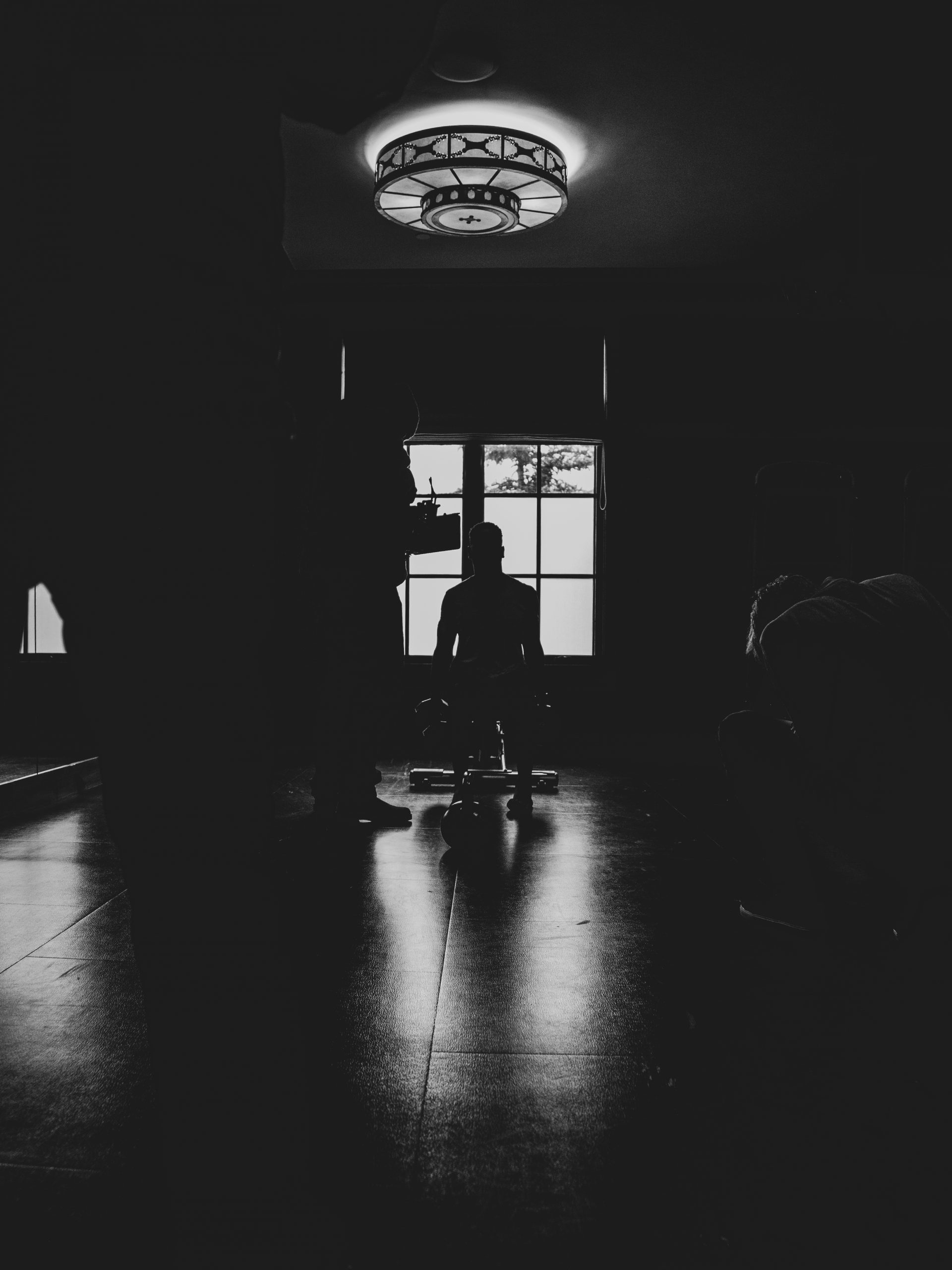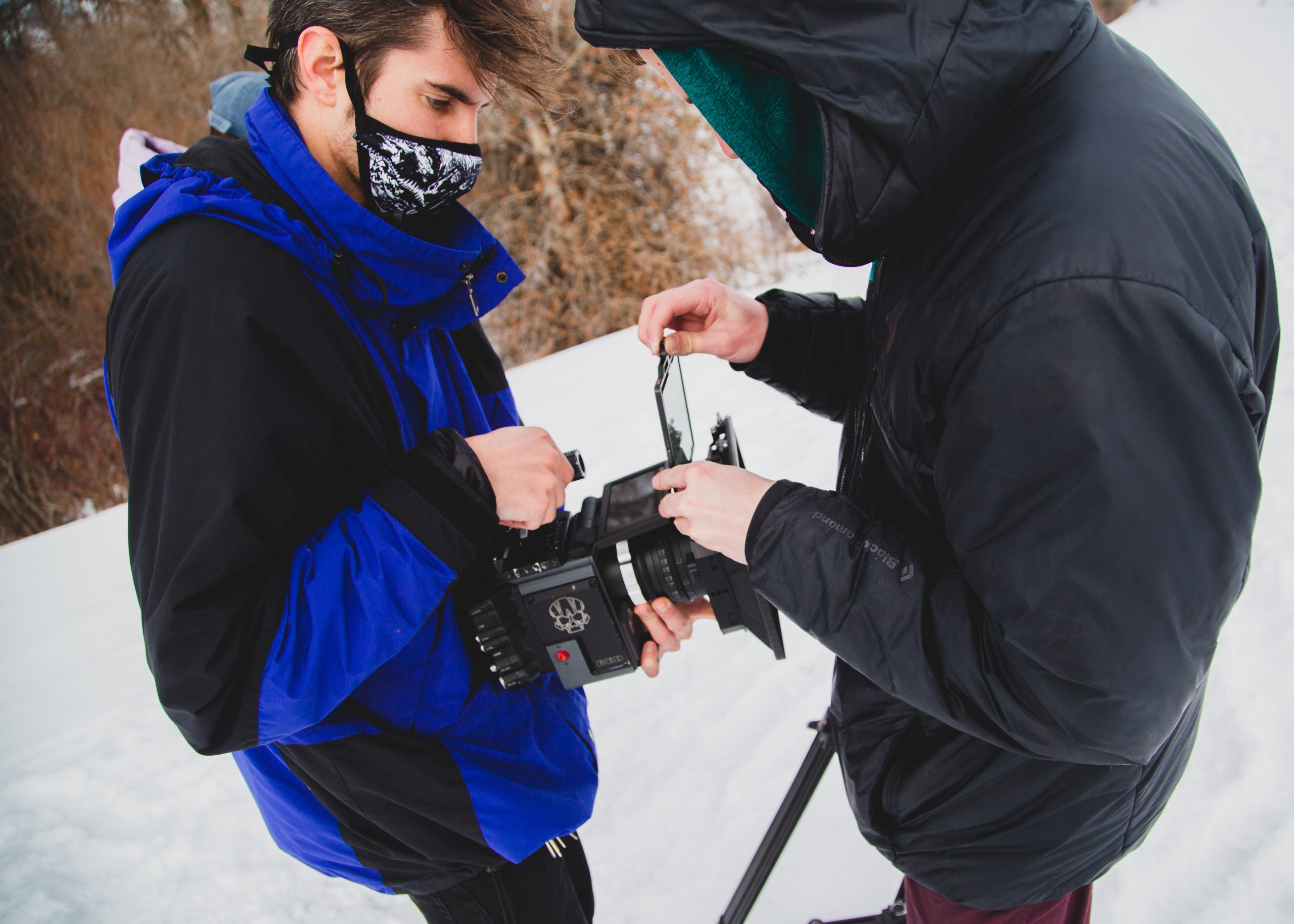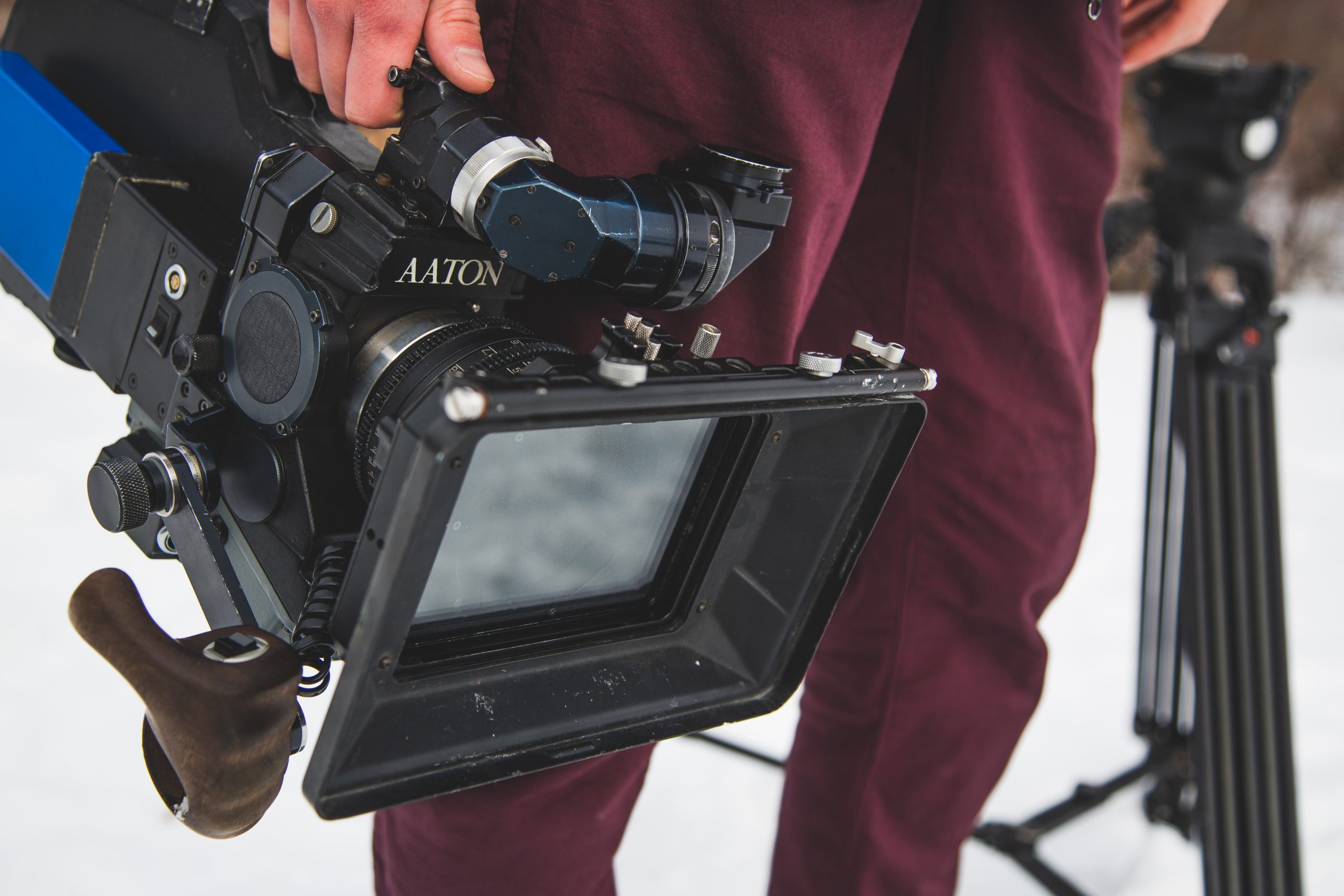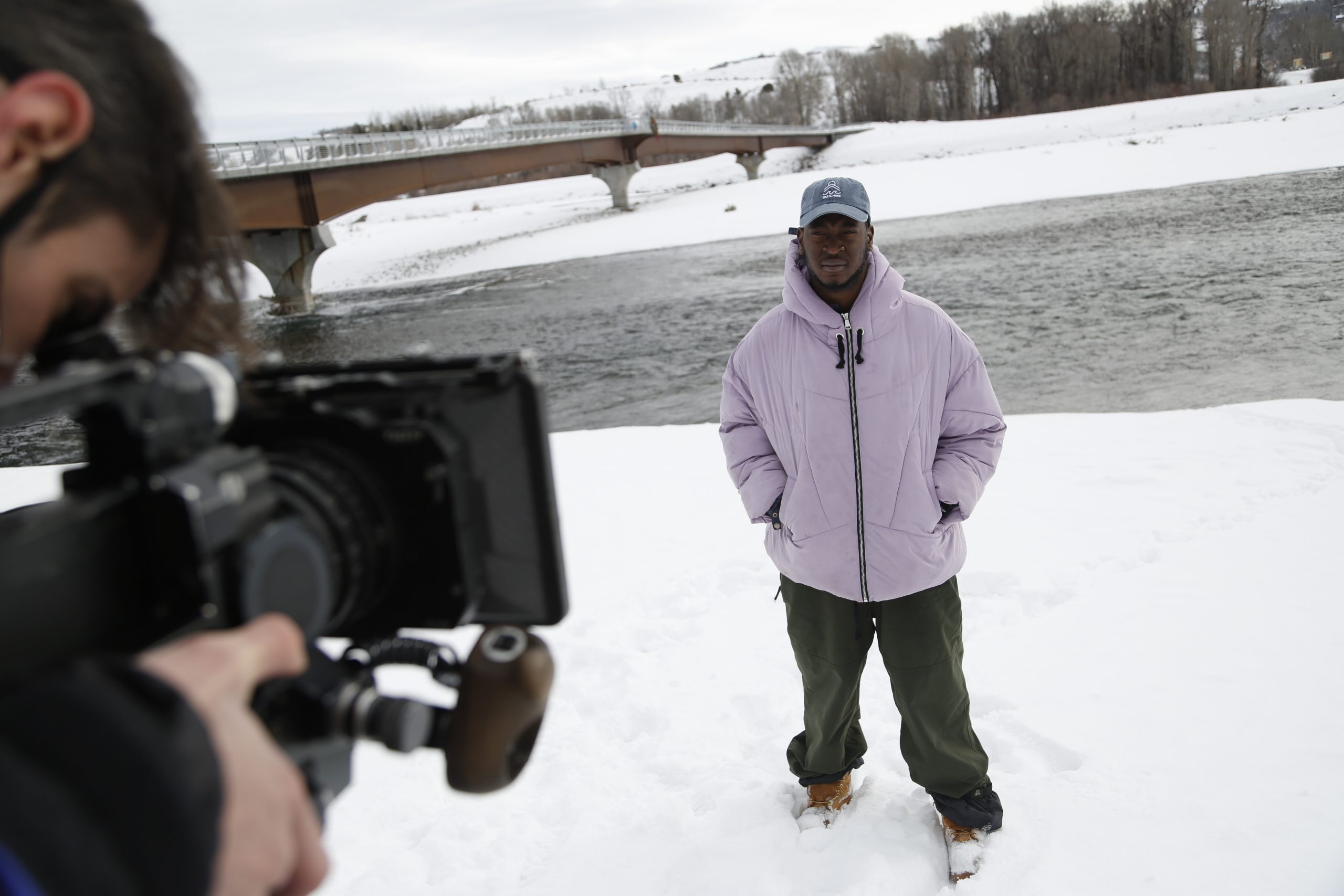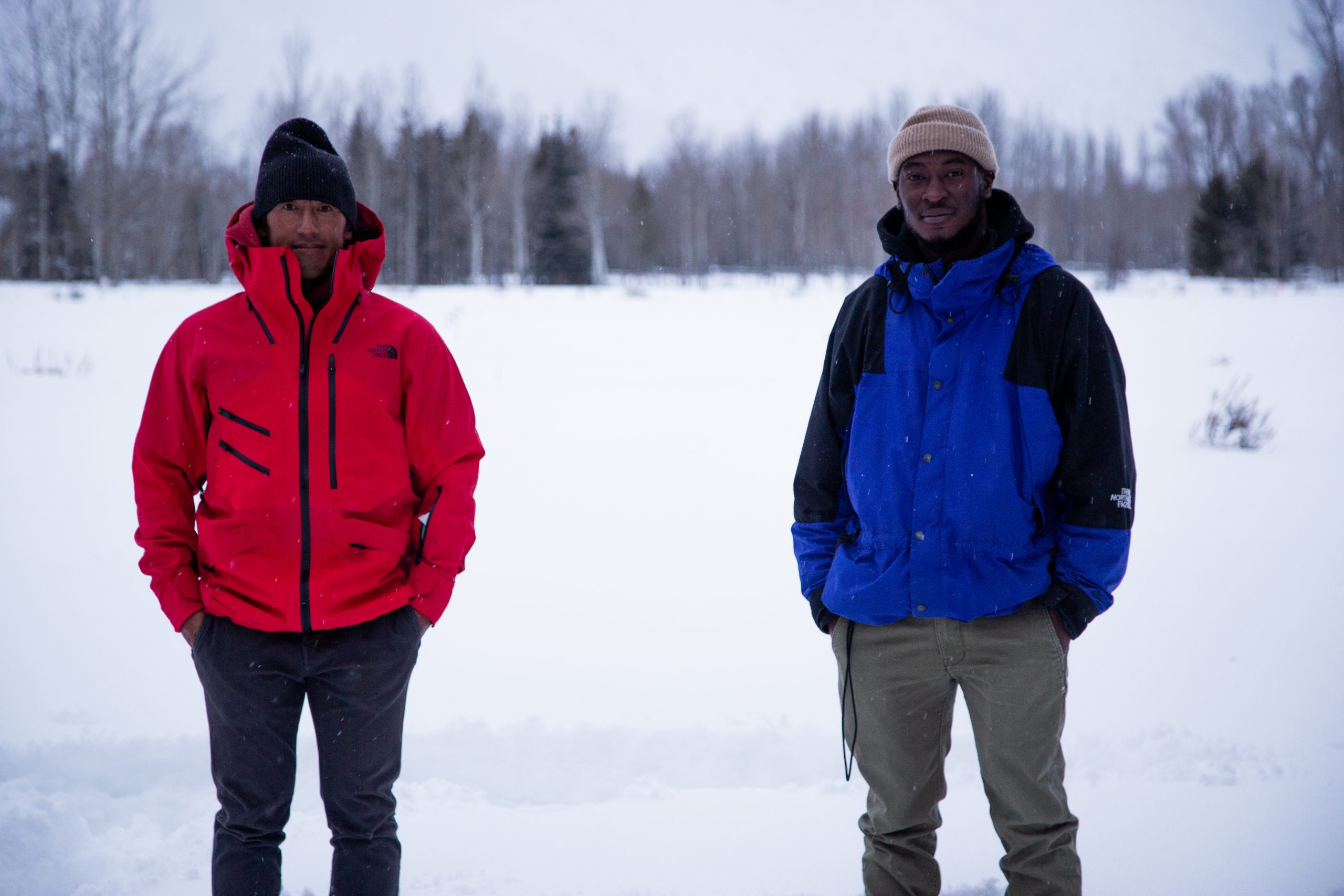 Directed by: Phil Hessler
Produced by: Eric Seymour and Phil Hessler
Executive Producers: Tyler Lamotte and Galen Knowles
Director of Photography: Ben Dann
Additional Cinematography: Wade Dunstan, Justin Dersham, Phil Hessler and Jack Hessler
Edited by: Phil Hessler and Jack Hessler
Art Direction and Title Design: Sam Lawes
Sound Recordist and Mix: Jack Hessler
Colorist: Jacob Callaghan